INFS is a leading institute offering
holistic fitness and nutrition courses
Building knowledgeable fitness professionals since 2016
Accredited Institute
INFS is a two-times accredited institute!
The American Association of Natural Wellness Practitioners (AANWP), a third-party body that recognizes wellness schools, programs, and courses, has granted full accreditation to the Institute of Nutrition and Fitness Sciences. The INFS courses are also internationally accredited as per the Continuous Professional Development (CPD) UK standards.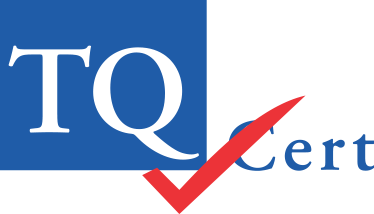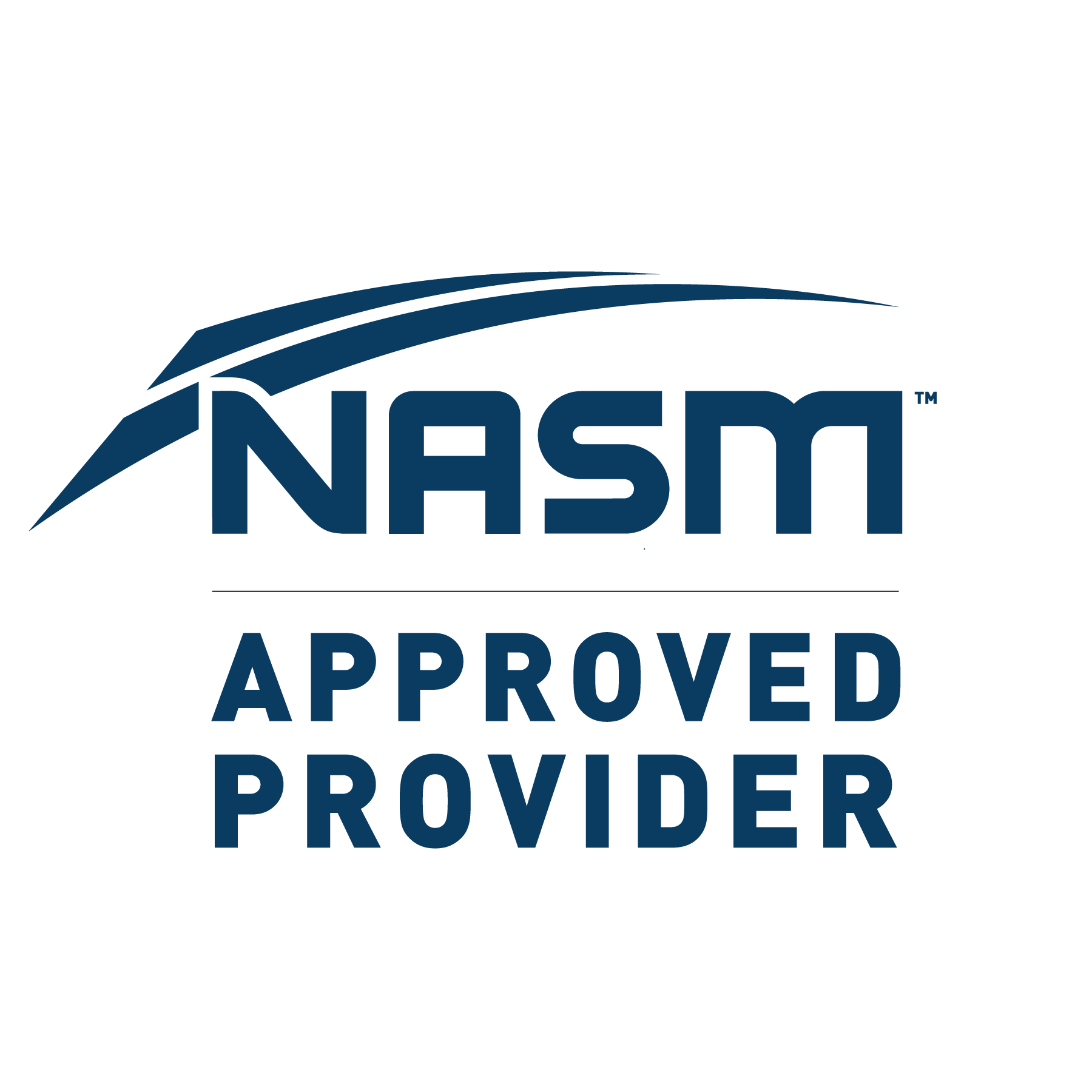 ISO Certified Institute
INFS always aims at delivering the highest quality of education and training through its research-based curriculum and practical knowledge in the field of fitness and nutrition. As part of achieving this goal, it has successfully achieved the ISO 9001:2015 certification.
Great place to Work Certified Institute
INFS has successfully completed the assessment conducted by Great Place to Work ® Institute, India and is certified as great workplace.
Affiliations and partners
INFS' mission is to provide quality evidence-based education about fitness and nutrition while supporting research and academic studies that further add our understanding of health and fitness. To achieve this mission, INFS has successfully signed MoUs and agreements with well-known institutes and organizations.
National Boxing Academy, Rohtak

Placement Cell & Corporate Relations
INFS offers complete assistance to its students to ensure placement in well-known companies. Under placement activities, INFS has a pre-placement assistance program and mock interviews.
Our placement partners are: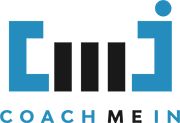 Accolades and Praises
We have won awards like:
INFS Founder and CEO, Jyoti Dabas, was awarded as the winner in the 'Women Power in Edutech' category at the Women Power Summit and Awards 2021.
INFS co-founder, Balakrishna Reddy Dabbedi, was awarded as the winner in the 'Education' category at the Atmanirbhar Bharat Award 2020-2021.
INFS Founder and CEO, Jyoti Dabas, was felicitated with an award for 'Excellence in Education' at the Indian Achievers' Award 2020.
Dr. Shunmukha Priya, Research Supervisor and Faculty at INFS, was awarded second prize for the oral presentation entitled 'A Review on Immune Enhancers and Weakening' in the session of Immunity and Infection (Track 2) at the '4th International Conference on Food and Nutrition', organized by the Universal Society of Food and Nutrition.