Clinical Nutrition Advanced Course
511 students enrolled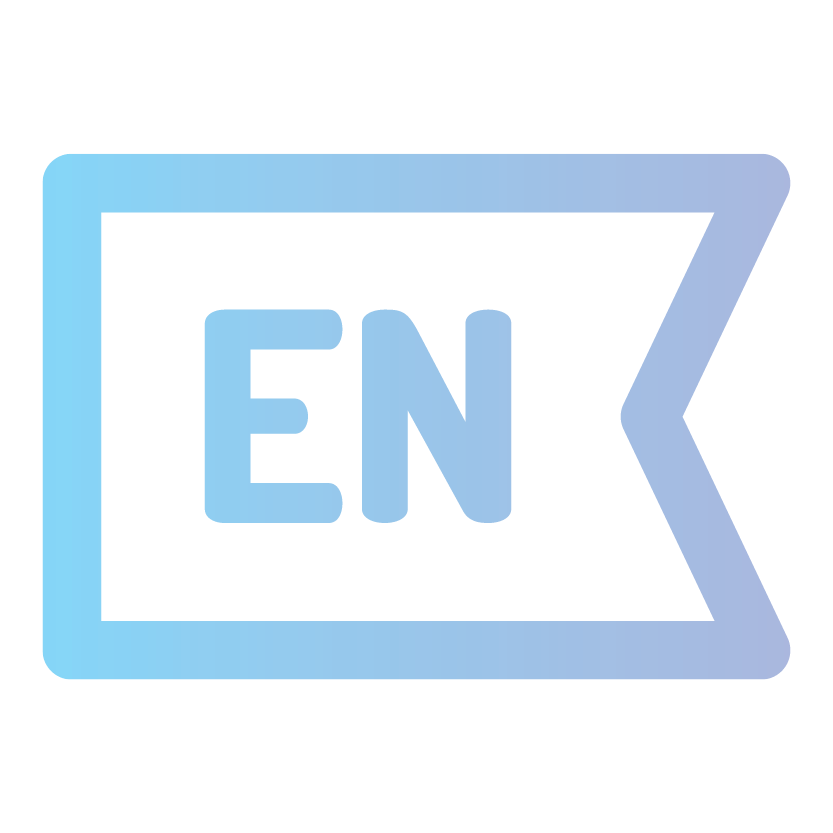 English
4.8
Here's what you'll learn

Clinical conditions covered : Insulin resistance and diabetes, Dyslipidemia, Hypertension, Polycystic Ovarian Syndrome, Hypothyroidism

Understand the basic clinical manifestations of lifestyle disorders

Understand the scope and limitations of basic therapeutic diets and lifestyle interventions in prevention and management of lifestyle disorders

Ability to formulate basic therapeutic diet and suggest appropriate lifestyle interventions.
Course Credits:
4 Credits / 1.2 CEU
* Please Login as a student to enroll
Batch Date
28 February, 2023
Enquire Now
Accreditation/Affiliate Partner(s)
Course Description
A fundamental course in Clinical Nutrition that will introduce you to the basics of clinical diet and lifestyle interventions in the management of lifestyle disorders. The course shall also have skill based assignments to enable the practical application of the concepts learned.
The INFS Clinical Nutrition Course is specifically designed to teach the students about the basics of clinical nutrition and various lifestyle interventions for prevention and management of various disorders.
This course consists of 2 modules which are:
Module 1: N102 - Basics of Clinical Nutrition and Lifestyle Disorders

Introduction to Clinical Nutrition

introduction to insulin resistance and diabetes

Introduction to dyslipidemia and hypertension

Basics of PCOS/PCOD

Introduction to Hypothyroidism
Module 2: N103 - Introduction to Therapeutic Diets and Lifestyle Interventions

Basic therapeutic diet and lifestyle interventions for insulin resistance and diabetes mellitus

Basic therapeutic diet and lifestyle interventions for dyslipidemia and hypertension

Basic therapeutic diet and lifestyle interventions for PCOD / PCOS

Basic therapeutic diet and lifestyle interventions for hypothyroidism

Click here for the course handbook. This will help you understand crucial course details.

About the facilitator:
INFS Faculty Head, Dr Akshay Alawani has 7-years of experience in successfully dealing with cases having clinical conditions. He has planned nutrition and exercise interventions for ~500 such clients so far. He also actively guides other coaches to handle similar clients. Dr Alawani holds bachelors in dental surgery (MUHS, Nashik), and Masters in Human Nutrition (University of Surrey, UK) with several other fitness related certifications. He has 4.5 years of teaching experience with INFS.
The duration of the course is 4-6 weeks.
Note:
Course Fee is inclusive of applicable taxes and is non-refundable
Course Eligibility
Prior knowledge of diet planning is desirable.
Applicant must be above 18 years of age
Applicant must have passed their class XII from any stream of education
What's Included As Part Of Your Course

Recorded lectures and Q n A
Lifetime access to recorded lectures by expert faculty, QnA sessions.

Workbooks
You will find module wise workbooks on the dashboard, solving which will help you master your course content. The skill-based assignments in the workbooks will also assist you with the practical application of the concepts learned in the various modules.

Quiz
Access to quizzes to assess your understanding of the course material. They do not count towards your final score and your grades are not recorded.

Professional Certification
On successfully completing your course, you will receive a certificate from INFS.
Course Credits:
4 Credits / 1.2 CEU
* Please Login as a student to enroll
Batch Date
28 February, 2023
Enquire Now
Our Alumni Speak
INFS has always been very supportive to us students! The content is solid and backed by research which is simply great! Plus, whenever I had any doubts, I could always get them clarified from the the faculty members whose prompt responses are well appreciated. This definitely helped me on my journey. Thank you so much.

Prateek Lamchewal