Advanced Diploma In Nutrition and Fitness
272 students enrolled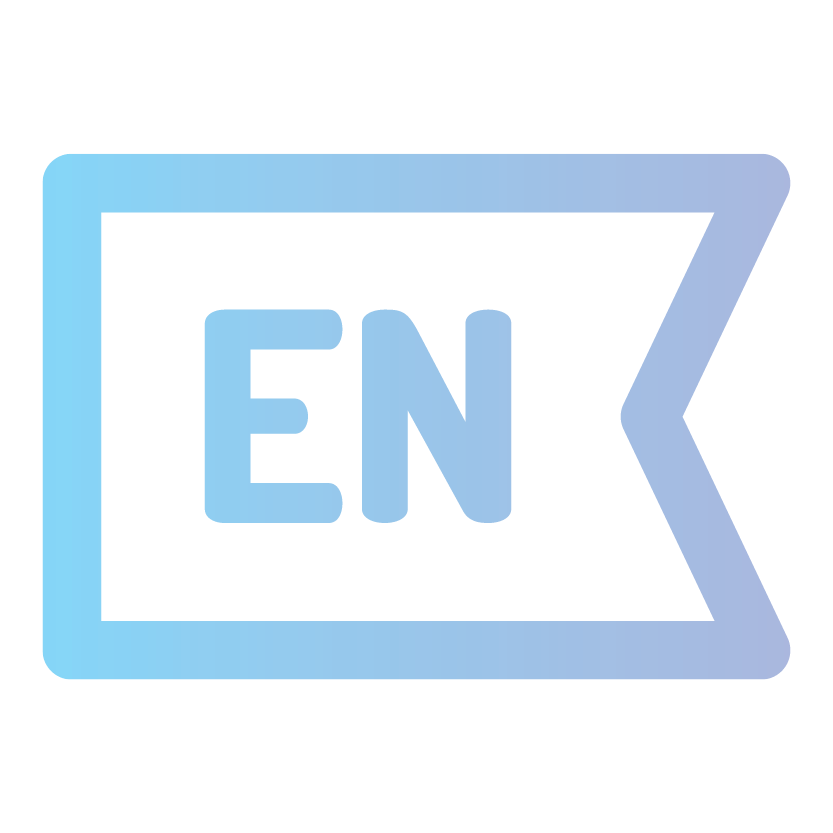 English
Here's what you'll learn

Introduction to clinical disorders such as diabetes mellitus, hypothyroidism, PCOS, hypertension, and hyperlipidemia

Apply nutritional intervention to such important clinical disorders

Gain personal mastery through life skills such as etiquette, grooming, self-care, and envisioning your best self

Train clients better with knowledge of personal training and calisthenics

Explore advanced concepts of periodization and dieting strategies

Build social media presence using social media tools, editing apps, and increasing community presence
Course Credits:
22 Credits / 6.6 CEU
* Please Login as a student to enroll
Enquire Now
Accreditation/Affiliate Partner(s)
Course Description
The INFS Advanced Diploma in Nutrition and Fitness will help scholars gain an in-depth understanding of important clinical conditions such as diabetes mellitus, hypothyroidism, hypertension, and hyperlipidemia, and acquire skills in training with calisthenics, and personal training. Scholars will be introduced to advanced dieting strategies and periodization to deliver an enhanced coaching experience to their clients. They will also learn skills to improve client success. These include listening skills, success in lead calls, and pitching references. This course will promote self-development and growth in the scholars by teaching them social media skills, grooming, and etiquette, and enable them to envision their best selves.
Enroll in the Advanced to Diploma in Nutrition and Fitness Course by INFS and start your dream career while helping others lead a fit and healthy life.
Use code ADNF30 If enrolled in Clinical Nutrition Advanced Course (CN1) OR Calisthenics Trainer Certification Course.
Re-enrollment fee for the ADNF course is 3,000+18% taxes.
Note:
Course Fee is inclusive of applicable taxes and is non-refundable
Course Eligibility
Age 18 years or above and
Completed INFS Diploma in Nutrition and Fitness OR
Completed INFS Foundation and Expert OR
Completed both certified nutrition coach and certified personal trainer from NASM/Precision Nutrition/ACE/ACSM/NSCA/NCSF/ISSA
Please note that course admission is subject to successful approval of completion certificate documents.
What's Included As Part Of Your Course

Recorded Lectures
Access to recorded lectures on the dashboard.

Quiz
Access to quizzes to assess your understanding of the course material. They do not count towards your final score and your grades are not recorded.

Workbooks
You will find module wise workbooks on the dashboard, solving which will help you master your course content. The skill-based assignments in the workbooks will also assist you with the practical application of the concepts learned in the various modules.

INFS Scholar's group
Get all your queries answered by expert faculty and a helpful scholars community in the INFS scholar's Facebook group.

Professional Advanced Diploma
The students will receive a certificate after completing the course. The students can download their certificates from the student dashboard.
Course Credits:
22 Credits / 6.6 CEU
Our Alumni Speak
The INFS course has helped me understand the basics of Nutrition and Fitness. The course material is on-point, easy to understand and provides in-depth knowledge on every topic. The weekly quizzes helped me understand things much better. The practice of allowing interns to handle live clients gives them hands-on experience as they get a chance to use their knowledge. In a nutshell, the course provides you with crisp, crystal clear and in-depth knowledge.

Sonal Gandotra
I always wanted a good physique but after a point, I felt lost not knowing what to do next. That's when INFS held out its hand to guide me through so that I could reach my goal. I didn't want to remain just a scholar but also wanted to use my knowledge to help the people around me. That's when I became a mentor with SQUATS and my destiny completely changed. For this, I am eternally indebted to INFS! I'm now waiting for the launch of other INFS courses which I would definitely be completing as well.

Sairamnath Ananthakrishnan