Ayurveda and Nutrition
77 students enrolled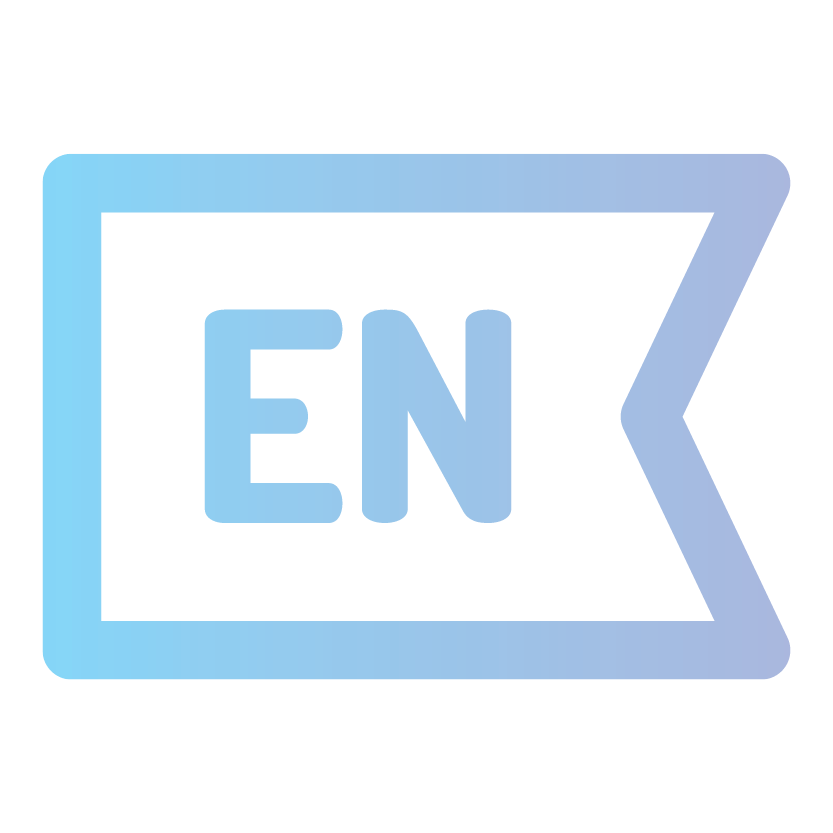 English
Here's what you'll learn

Apply principles of Ayurveda to everyday cooking

Integrate 20+ ayurvedic herbs and ingredients for therapeutic usage in your diet

Apply ayurvedic principles for healthy hair and skin

Practical ways to manage your stress and improve your sleep with the help of Ayurveda

Explore Ayurvedic way to manage your weight

Ways to enhance your bone health and gut health

Apply Ayurvedic principles for women's health issues like dysmenorrhoea and menopause

Demystify the science behind popular ayurvedic trends like oil pulling, abhyanga, and panchakarma

Tweaking your diet as per Ayurveda for different habitat, season and constitution

Review what modern evidence based nutrition has to say about Ayurvedic Diet Principles
Course Credits:
2 credits/0.6 CEU
* Please Login as a student to enroll
Enquire Now
Accreditation/Affiliate Partner(s)
Course Description
The INFS Ayurveda and Nutrition workshop dives into the depths of the traditional Indian medicine system and introduces you to its innate capacity of helping you lead a healthy life.
This workshop has recorded videos and live QnA sessions conducted by INFS faculty to ensure you make practical use of all your learnings. Downloadable handouts that you can use as ready reckoner are also available with this workshop!
Ayurveda treats each person as an individual with unique characteristics. By understanding how and what makes you unique, you can change your eating to achieve optimal health.
The workshop begins with the concepts of Agni (Digestive Fire) and Ama (Intermediate Metabolites),, covers the principles for healthy eating habits and goes into stages of food utilization, and more.
The workshop includes a special module that discusses Ayurveda versus evidence-based nutrition. It critically evaluates where its concepts stand when compared to modern research-backed concepts.
The INFS Ayurveda and Nutrition workshop also attempts at debunking several myths revolving around the ayurvedic practices.
Attend the workshop to optimize your nutrition and include Ayurveda into your kitchen and everyday lives!
Note:
Course walk through and overview session with discussion on important topics. Faculty will guide on how to make the most of the course on the third Sunday of every month from 5 pm - 8 pm (unless communicated otherwise)
Workshop Fee is inclusive of applicable taxes and is non-refundable
Course Eligibility
Applicant must be above 18 years of age
Applicant must have pass their class XII from any stream of education
What's Included As Part Of Your Course

Online access of course material
The online workshop will be accessible once the payment is made and the required documents are approved.

Interactive QnA
Every month you will have an interactive QnA session with the course instructor.

Recorded videos
You will have access to Ayurveda and Nutrition videos. These videos will help you to learn various aspects of Ayurveda Vs Evidence-based nutrition.

Certification of Completion
The students will receive a certificate after completing the course. The students can download their certificates from the student dashboard.
Course Credits:
2 credits/0.6 CEU
Our Alumni Speak
I always wanted a good physique but after a point, I felt lost not knowing what to do next. That's when INFS held out its hand to guide me through so that I could reach my goal. I didn't want to remain just a scholar but also wanted to use my knowledge to help the people around me. That's when I became a mentor with SQUATS and my destiny completely changed. For this, I am eternally indebted to INFS! I'm now waiting for the launch of other INFS courses which I would definitely be completing as well.

Sairamnath Ananthakrishnan
INFS has always been very supportive to us students! The content is solid and backed by research which is simply great! Plus, whenever I had any doubts, I could always get them clarified from the the faculty members whose prompt responses are well appreciated. This definitely helped me on my journey. Thank you so much.

Prateek Lamchewal