Calisthenics Trainer Certification
35 students enrolled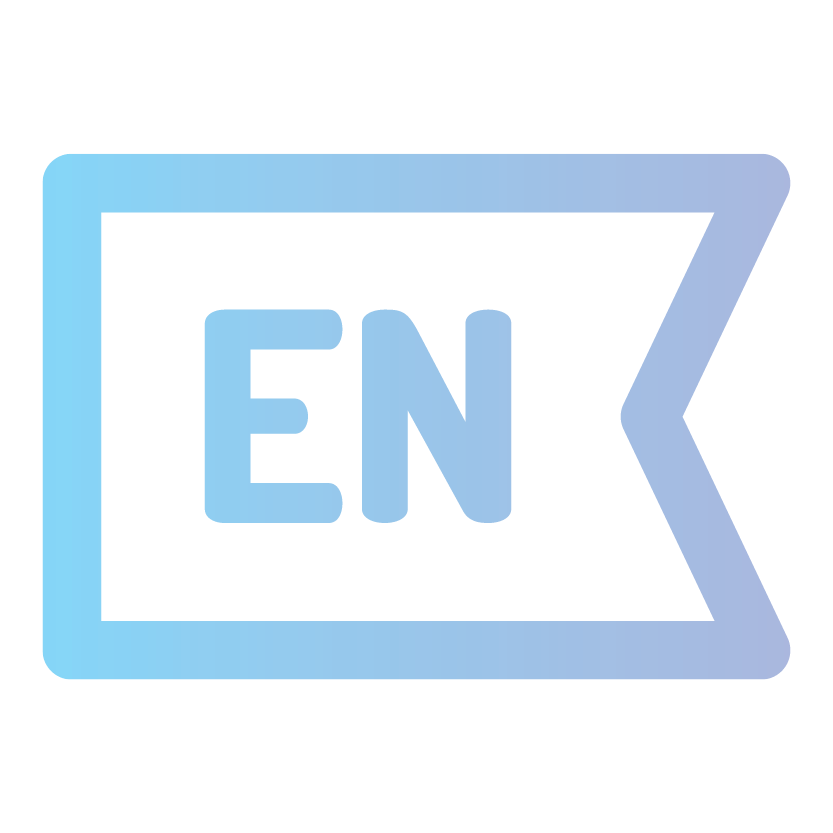 English
4.8
Here's what you'll learn

All about calisthenics and its future in fitness industry

Human anatomy and physiology

Biomechanics and kinesiology & its key principles

Calisthenics Workouts & Equipments

Progressive Calisthenics

Techniques and training protocols

Skills and progression techniques for exercises

How to assess clients

Designing training plans

Hybrid Calisthenics
Course Credits:
16 Credits / 5 CEU
Course Description
Calisthenics has gained much respect and popularity over the past few years, not just as a sport or skill but also as a career. As we experience a global shift to smarter, more time saving innovations, the fitness industry is following suit. There is a growing need to make fitness more accessible and more convenient. Calisthenics is the right move in that direction. Which is why, professional calisthenics trainers are a need of the hour.
The Certified Calisthenics Trainer Course is valued at 16 credits and will equip you with the right knowledge and skills to build a successful career in this fascinating field. The course content and facilitation are designed to help you learn everything from the basics to practical skills. On completion of your certification, you will be able to guide your clients and design calisthenics training plans that will fulfil their goals. You will be able to optimize and customize their
calisthenics workouts and exercises
using your knowledge of anatomy, biomechanics as well as the equipment they have access to.
Using enhanced learning tools such as live lectures, well researched course content, skill sessions, video demos, quizzes and assessments, the course is an immersive experience that will stay with you for a lifetime.
The duration of the course is 10-11 weeks.
Note:
Recertification not required. This course has life time validity
Course Fee is inclusive of applicable taxes and is non-refundable
Course Eligibility
The Applicant must be above 18 years of age
What's Included As Part Of Your Course

Live faculty lectures and Q n A
Our expert faculty will conduct online lectures which will be followed by question-and-answer sessions.If you are unable to attend the live lectures there is no reason to worry as all lecture recordings will be made available to you subsequently on your student dashboard.

Discussion Forum
You will find a dedicated discussion forum for the diploma on the INFS website, the link to which will be present on your student dashboard. This is a platform to get all your queries answered directly by the faculty.

Books Delivery
We deliver the books at your doorstep, domestic or internationally. However, for international deliveries it is chargeable. The charges are divided into two categories. If your country falls under category 1, you will be charged INR 1500. The list of the countries for category 1 is mentioned below: Kenya, Hong Kong, Tunisia, Taiwan, Singapore, Bangladesh, Indonesia, Malaysia, and Nepal. If your country does not fall under this list, you need to pay INR 2500 for the books.

INFS Scholars Facebook Group
The INFS scholar group is a Facebook group where the scholars and faculties have detailed discussion on course content.

Professional Certification
On successfully completing theory and practical examinations, students will receive a certificate from INFS stating that the student is a 'Certified Calisthenics Trainer'.
Course Credits:
16 Credits / 5 CEU
Our Alumni Speak
I always wanted a good physique but after a point, I felt lost not knowing what to do next. That's when INFS held out its hand to guide me through so that I could reach my goal. I didn't want to remain just a scholar but also wanted to use my knowledge to help the people around me. That's when I became a mentor with SQUATS and my destiny completely changed. For this, I am eternally indebted to INFS! I'm now waiting for the launch of other INFS courses which I would definitely be completing as well.

Sairamnath Ananthakrishnan
INFS has always been very supportive to us students! The content is solid and backed by research which is simply great! Plus, whenever I had any doubts, I could always get them clarified from the the faculty members whose prompt responses are well appreciated. This definitely helped me on my journey. Thank you so much.

Prateek Lamchewal