Certified Nutritionist Course
65 students enrolled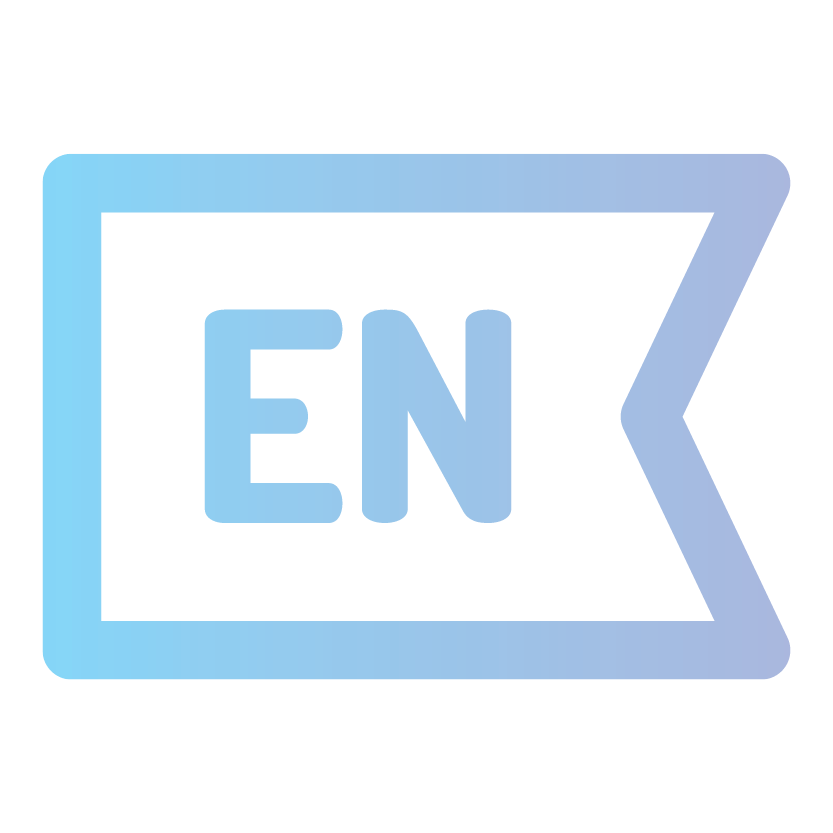 English
Here's what you'll learn

Calculate and set calorie requirements for your clients

Guide clients about quantified nutrition

Incorporate micronutrients and macronutrients in daily diet

Advise clients on adjusting macros

Customize goal-based nutrition plans

Know the necessity and role of supplements

Discover dieting strategies and methods to track progress

Apply practical nutritional approaches to lifestyle disorders

Decode conducting and understanding research

Explore psychological strategies such as motivational interviewing
Course Credits:
18 Credits / 5.4 CEU
* Please Login as a student to enroll
Enquire Now
Accreditation/Affiliate Partner(s)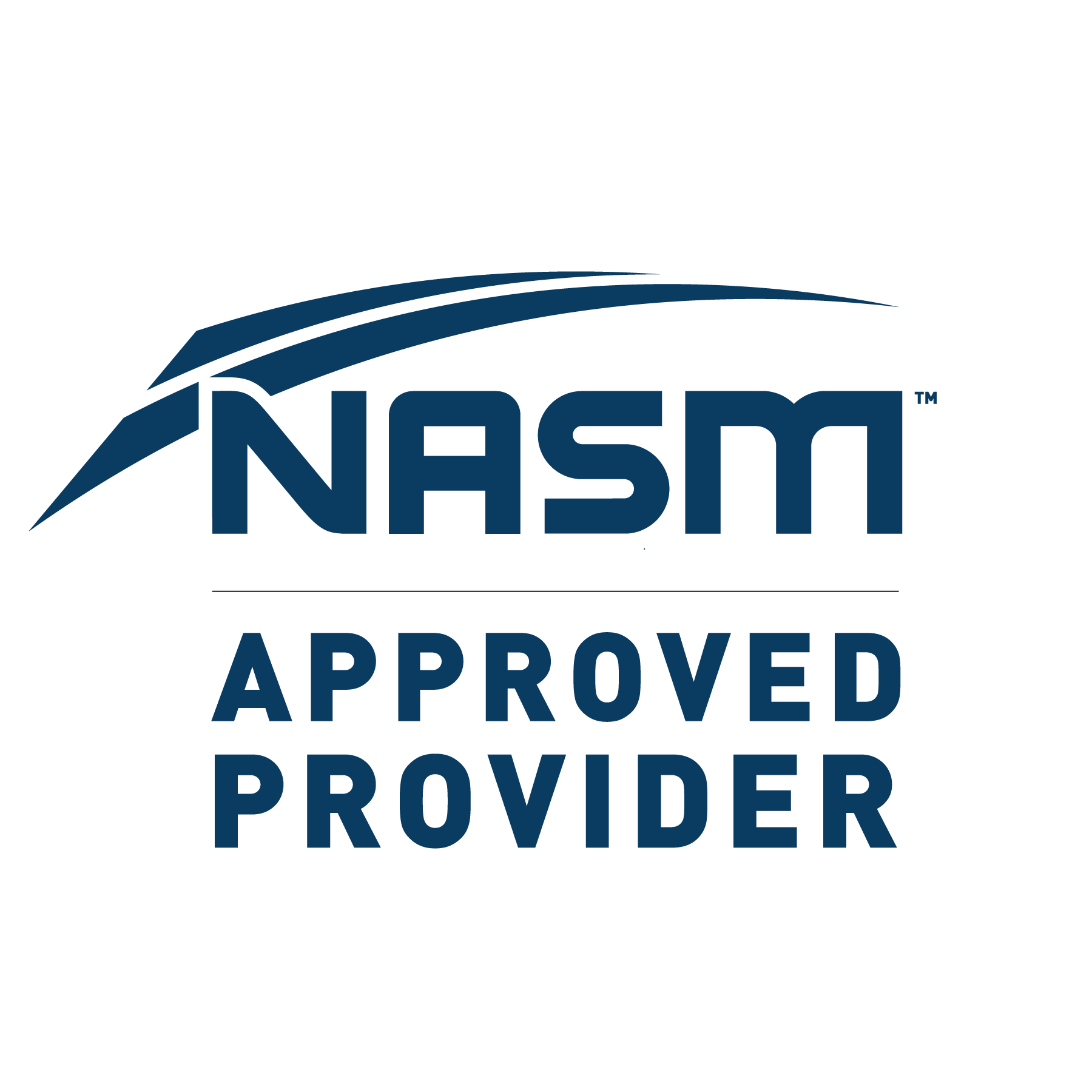 Course Description
The Certified Nutritionist Course focuses on offering you the highest quality of education in the field of nutrition.
The course will not only deliver you the fundamental evidence-based information but will also inculcate in you the necessary skills for setting up a successful career as a nutrition consultant. You will learn all about macronutrients and micronutrients, how to calculate and set calorie requirements, and design customized goal-oriented diet plans. Additionally, the program will introduce you to different supplements while letting you know of their necessity and the role they play.
Through this program, you will be able to uncover how weight can be managed through science-based nutrition planning. The course will provide you with knowledge of different dieting strategies. You will discover various methods of tracking progress.
The Certified Nutrition Course further introduces you to the fundamentals of lifestyle disorders such as hypothyroidism, diabetes, and PCOD. You then discover the capacity of nutritional interventions in managing and preventing these disorders.
The course equips you with all the essential skills for setting up a successful career as a nutrition consultant. It also covers diet psychology inculcating which you can deliver enhanced results to your clients. Click here for the course handbook. This will help you understand crucial course details.
Note:
Course fee is inclusive of applicable taxes and is non-refundable.
Course Eligibility
Prior CPT Certification if applying for RPL (Recognition of Prior Learning)
Applicant must have passed their class XII from any stream of education
What's Included As Part Of Your Course

Recorded lectures and QnA
Lifetime access to recorded lectures by expert faculty, QnA sessions.

Workbooks
You will find module wise workbooks on the dashboard, solving which will help you master your course content. The skill-based assignments in the workbooks will also assist you with the practical application of the concepts learned in the various modules.

Quiz
Access to quizzes to assess your understanding of the course material. They do not count towards your final score and your grades are not recorded.

Books Delivery
We deliver the books at your doorstep, domestic or internationally. However, for international deliveries it is chargeable. The charges are divided into two categories. If your country falls under category 1, you will be charged INR 1500. The list of the countries for category 1 is mentioned below: Kenya, Hong Kong, Tunisia, Taiwan, Singapore, Bangladesh, Indonesia, Malaysia, and Nepal. If your country does not fall under this list, you need to pay INR 2500 for the books.

Professional Certification
On successfully passing the course, the student will be issued the 'Certified Nutritionist' certificate. The students will be able to download their certificates from the student dashboard.
Course Credits:
18 Credits / 5.4 CEU
* Please Login as a student to enroll
Enquire Now
Accreditation/Affiliate Partner(s)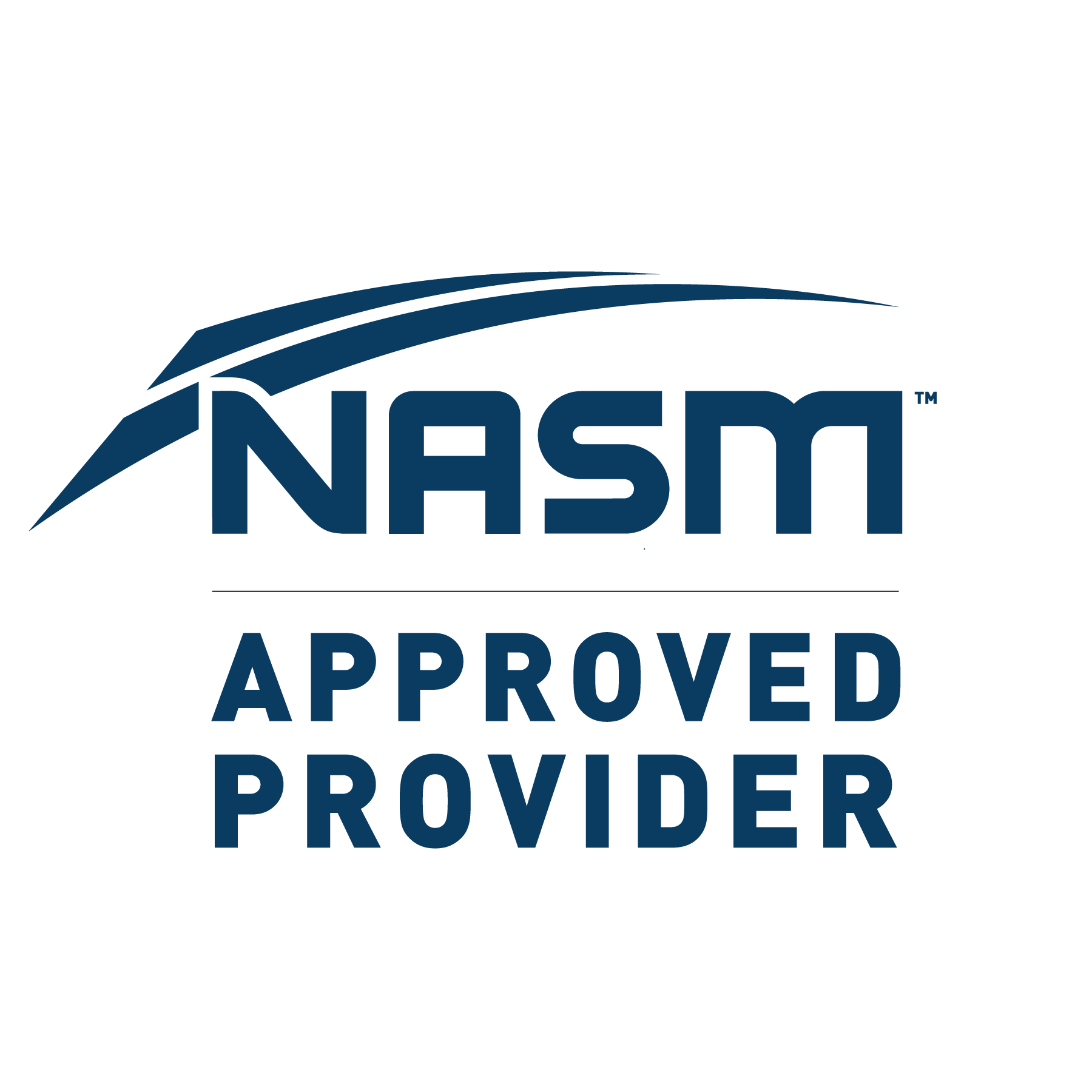 Our Alumni Speak
" At which Institute in India are you studying? I know you'll go far." This is what Dr Elaine Cress, Professor Emeritus, University of Georgia, Fellow American College of Sports Medicine, and Gerontological Society of America commented on reviewing my Research Article. Her effusive praise for my work wouldn't have been possible without INFS, the Institute which not only gave me knowledge but also encouraged me to think, learn and explore without boundaries. Will always be grateful. You changed my life!

Arunava Chatterjee
The INFS course has helped me understand the basics of Nutrition and Fitness. The course material is on-point, easy to understand and provides in-depth knowledge on every topic. The weekly quizzes helped me understand things much better. The practice of allowing interns to handle live clients gives them hands-on experience as they get a chance to use their knowledge. In a nutshell, the course provides you with crisp, crystal clear and in-depth knowledge.

Sonal Gandotra