Certified Personal Trainer
82 students enrolled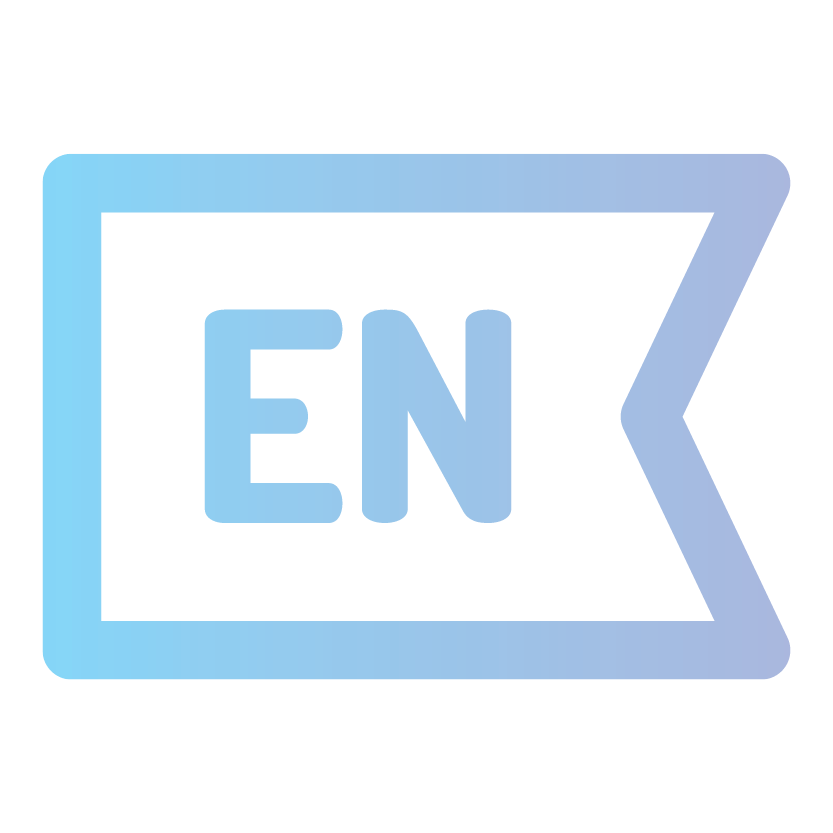 English
Here's what you'll learn

Design exclusive training programs that help meet clients' goals

Confidently assess fitness levels of your clients

Assess Strength, Endurance, Balance, Posture and more

Introduction to different gym equipment and training modalities

Correct exercise technique

Discover vital skill of cueing, and guiding clients through exercises

Ease personal training with INFS framework for Program Design

Utilize resources for optimizing your center, as a personal trainer

Building your online PT set-up to begin coaching instantly
Course Credits:
20 Credits / 6 CEU
* Please Login as a student to enroll
Enquire Now
Accreditation/Affiliate Partner(s)
Course Description
The Certified Personal Trainer course by INFS is your key to unlocking the client-focused approach of personal training.
Get started by first understanding the basics of human anatomy and physiology to later advance and learn the fundamentals of exercise science. By understanding human movements, you will be able to educate your clients on applying correct techniques for efficiently executing exercises, avoiding any injury risks.
Through the course, you will get a grip on assessing your clients' fitness levels. Accordingly, you will then be able to customize optimum exercises plans for your clients to help them reach their goals. You will get to know different ways of manipulating the training variables for drafting a results-driven exercise program.
The course attempts at teaching you the art of cueing – an essential skill for every personal trainer. Grasping this skill, you will not only help your clients develop high movement quality but also build a connection based on strong communication.
The Certified Personal Trainer course discloses to you the INFS framework for Program Design in personal training. You will get to know different training modalities, how to build an online personal-training setup, and how to utilize resources to the optimum for the steady growth of your business.
All the CPT exams need to be completed within 2 years from the date of enrolment.
Click here to download the course handbook. This will help you understand crucial course details.
Enroll in the Certified Personal Trainer course by INFS and start your dream career while helping others lead a fit and healthy life.
*55% off for Diploma Scholars.
Use code DNF55 If enrolled in Diploma in Nutrition and Fitness
Use code E2D55 If enrolled in Expert to Diploma
Use code F2D55 If enrolled in Foundation to Diploma
IMPORTANT:
Submission of a valid CPR AED certification is mandatory to appear for the viva examination of the CPT course and to receive your final CPT certification. The certificate can be from any external recognized institute.
Please note that INFS does not issue or take any responsibility for issuing this certificate or conducting the CPR AED course. The CPR AED certificate submitted by the scholar must be valid at the time of submission. A failure to submit this certificate will result in the scholar being unable to appear for viva and complete their assessment.
Note:
Course Fee is inclusive of applicable taxes and is non-refundable
Course Eligibility
Applicant must be above 18 years of age
Applicant must have passed their class XII from any stream of education
What's Included As Part Of Your Course

Recorded lectures and QnA
Lifetime access to recorded lectures by expert faculty, QnA sessions.

Discussion Forum
You will find a dedicated discussion forum for the diploma on the INFS website, the link to which will be present on your student dashboard. This is a platform to get all your queries answered directly by the faculty..

Workbooks
You will find module wise workbooks on the dashboard, solving which will help you master your course content. The skill-based assignments in the workbooks will also assist you with the practical application of the concepts learned in the various modules.

Quiz
Access to quizzes to assess your understanding of the course material. They do not count towards your final score and your grades are not recorded.

Books Delivery
We deliver the books at your doorstep, domestic or internationally. However, for international deliveries it is chargeable. The charges are divided into two categories. If your country falls under category 1, you will be charged INR 1500. The list of the countries for category 1 is mentioned below: Kenya, Hong Kong, Tunisia, Taiwan, Singapore, Bangladesh, Indonesia, Malaysia, and Nepal. If your country does not fall under this list, you need to pay INR 2500 for the books.

Professional Certification
On successfully passing the course, the student will be issued a certificate. The students will be able to download their certificates from the student dashboard.
Sample Chapter
Course Credits:
20 Credits / 6 CEU
Our Alumni Speak
I always wanted a good physique but after a point, I felt lost not knowing what to do next. That's when INFS held out its hand to guide me through so that I could reach my goal. I didn't want to remain just a scholar but also wanted to use my knowledge to help the people around me. That's when I became a mentor with SQUATS and my destiny completely changed. For this, I am eternally indebted to INFS! I'm now waiting for the launch of other INFS courses which I would definitely be completing as well.

Sairamnath Ananthakrishnan
INFS has always been very supportive to us students! The content is solid and backed by research which is simply great! Plus, whenever I had any doubts, I could always get them clarified from the the faculty members whose prompt responses are well appreciated. This definitely helped me on my journey. Thank you so much.

Prateek Lamchewal