Certified Strength and Conditioning Coach
36 students enrolled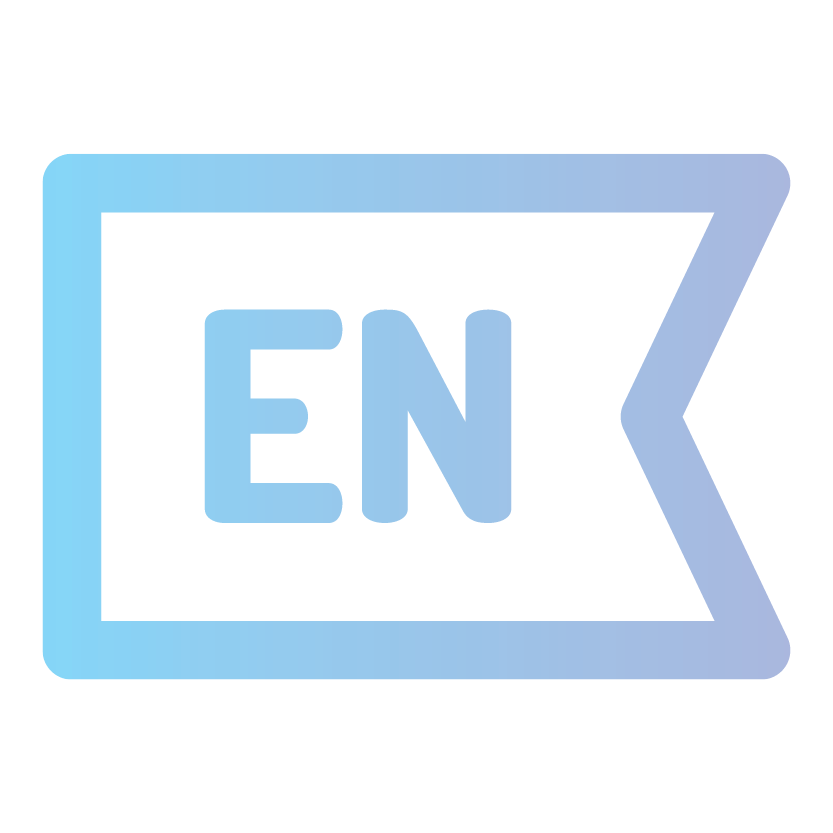 English
Here's what you'll learn

Thorough understanding of anatomical and biomechanical concepts

Evaluate athletic performance

Apply knowledge to create client profiles

Execute suitable testing methods and then apply PIP (Plan, Implement, Periodize)

Acquire special skills like injury prevention and sports psychology
Course Credits:
28 Credits / 8.4 CEU
* Please Login as a student to enroll
Enquire Now
Accreditation/Affiliate Partner(s)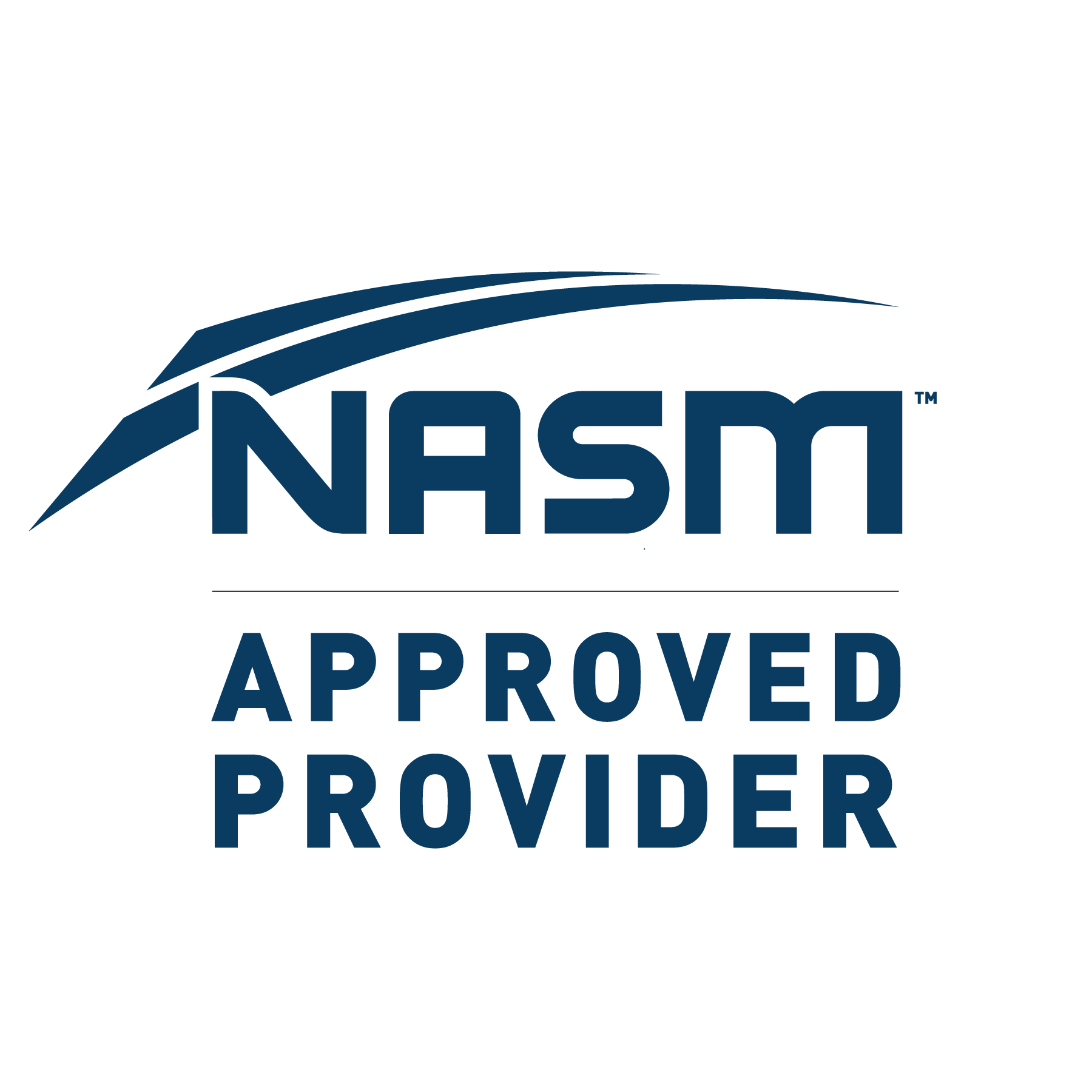 Course Description
The Certified Strength and Conditioning Coach course by INFS is an elite course designed for future coaches to provide their clients with advanced strength and conditioning training. It will impart the knowledge and practical skill-sets needed to progress in the field and help their clients achieve their peak potential.
The popularity of major sporting leagues has steadily risen with each passing year, and so has the number of professional and recreational athletes. Therefore, the curriculum of the course will help a coach get a broader understanding of the anatomical and biomechanical concepts, which will help them evaluate the athletic performance and create a profile of the client. Furthermore, this will enable them to use the suitable testing methods and then move to PIP (plan, implement and periodize) of advanced strength and conditioning formats such as speed, agility, and quickness training along with plyometrics, aerobic, and resistance training. Lastly, the coaches will also learn about special skills in modules such as injury prevention, supplement science, and sports psychology.
Many other topics will be covered to help the coaches create a niche for themselves and be excellent strength and conditioning professionals.
Note:
Course Fee is inclusive of applicable taxes and is non-refundable
Course Eligibility
Completion Certificate of Certified Personal Trainer course or equivalent from a recognized institution
Applicant must have passed their class XII from any stream of education
What's Included As Part Of Your Course

Recorded Lectures
Lifetime access to recorded lectures by expert faculty.

Workbooks
You will find module wise workbooks on the dashboard, solving which will help you master your course content.

Quiz
Access to quizzes to assess your understanding of the course material. They do not count towards your final score and your grades are not recorded.

Books Delivery
We deliver the books at your doorstep, domestic or internationally. However, for international deliveries it is chargeable. The charges are divided into two categories. If your country falls under category 1, you will be charged INR 1500. The list of the countries for category 1 is mentioned below: Kenya, Hong Kong, Tunisia, Taiwan, Singapore, Bangladesh, Indonesia, Malaysia, and Nepal. If your country does not fall under this list, you need to pay INR 2500 for the books.

Professional Certification
On successfully passing the course, the student will be issued the Certified Strength and Conditioning Coach Certification. The students will be able to download their certificates from the student dashboard.
Course Credits:
28 Credits / 8.4 CEU
* Please Login as a student to enroll
Enquire Now
Accreditation/Affiliate Partner(s)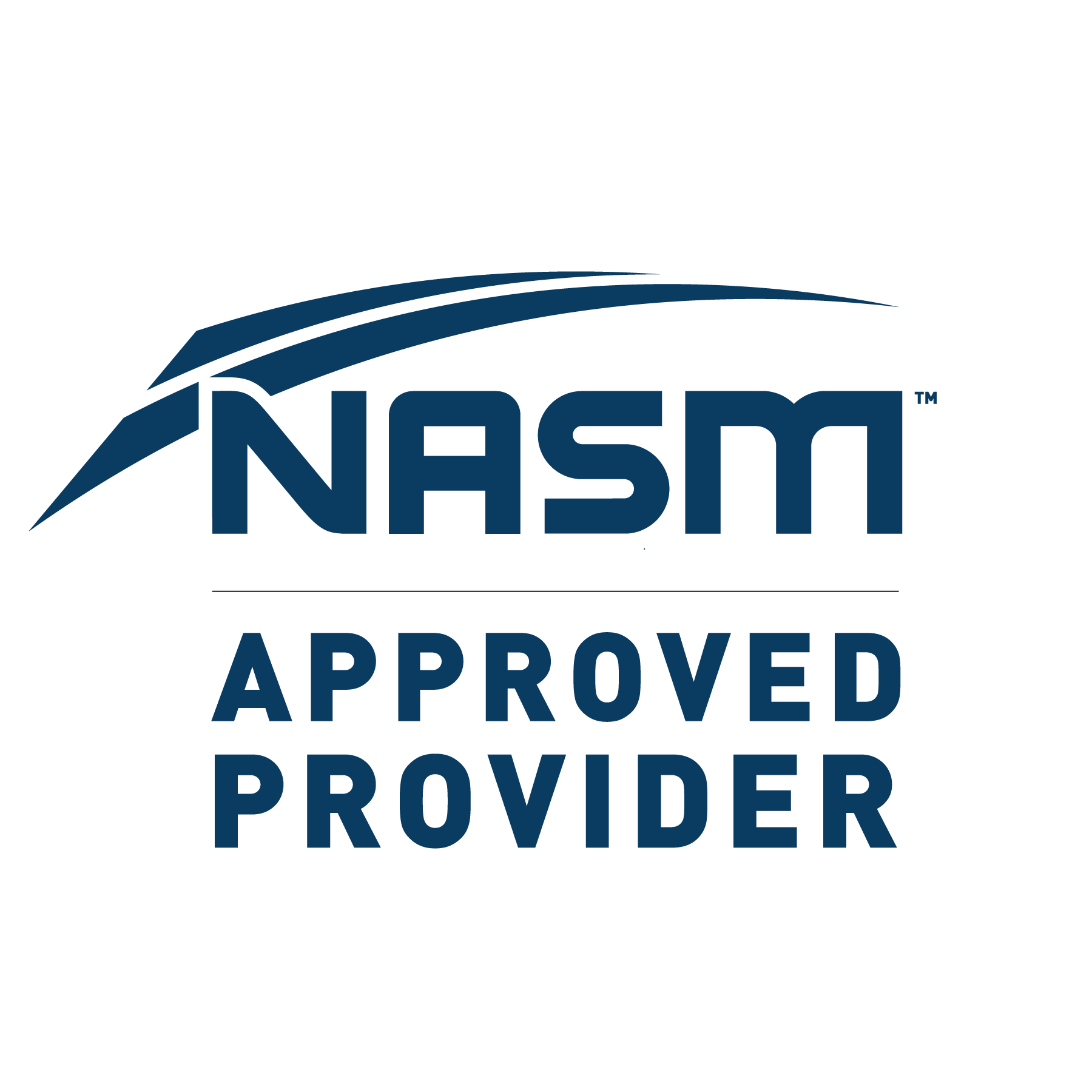 Our Alumni Speak
I always wanted a good physique but after a point, I felt lost not knowing what to do next. That's when INFS held out its hand to guide me through so that I could reach my goal. I didn't want to remain just a scholar but also wanted to use my knowledge to help the people around me. That's when I became a mentor with SQUATS and my destiny completely changed. For this, I am eternally indebted to INFS! I'm now waiting for the launch of other INFS courses which I would definitely be completing as well.

Sairamnath Ananthakrishnan
INFS has always been very supportive to us students! The content is solid and backed by research which is simply great! Plus, whenever I had any doubts, I could always get them clarified from the the faculty members whose prompt responses are well appreciated. This definitely helped me on my journey. Thank you so much.

Prateek Lamchewal