Clinical Nutrition III - Renal Hepatic and Ageing Disorders
36 students enrolled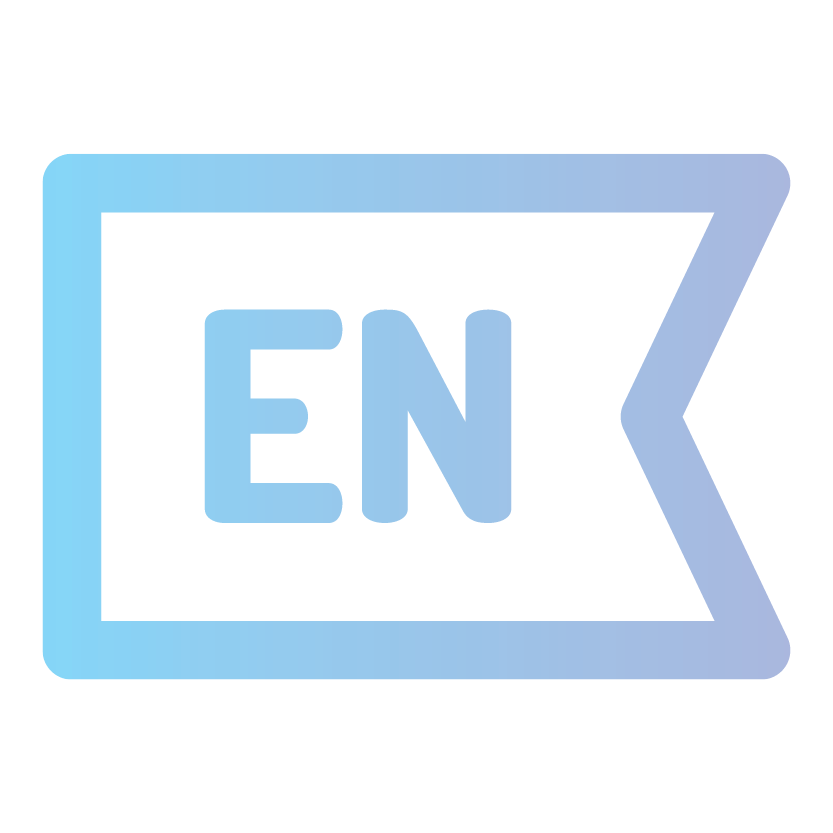 English
Here's what you'll learn

Know the clinical manifestations of important disorders of the gall bladder, liver, and kidney

Improve your handling of clients with gall stones, fatty liver, and kidney stones with the help of dietary and ancillary interventions

Get introduced to the physiological changes and disorders associated with ageing

Understand digestion, frailty, and sleep disorders in the elderly

Get an in-depth insight into menopause, including coping with menopause and perimenopause, hormone replacement therapy, and cardiovascular health in postmenopausal women

Apply nutrition and exercise guidelines for osteoarthritis, osteoporosis, osteopenia, and sarcopenia

Explore nutritional interventions for dietary deficiencies like vitamin B12, vitamin D3, and anemia

Deliver better coaching experience to clients with binge eating disorders
Course Credits:
6 Credits / 1.8 CEU
* Please Login as a student to enroll
Batch Date
10 April, 2023
Enquire Now
Accreditation/Affiliate Partner(s)
Course Description
Nutritional interventions are currently the first line of defense in both preventing and treating lifestyle disorders that are aplenty due to the deteriorating day-to-day habits of the public.
The Clinical Nutrition III course introduces you to a wide range of disorders and their clinical manifestations. These include the disorders of the gall bladder, liver, kidney, and the medical conditions one has to face from dietary deficiencies like vitamin B12, vitamin D3, and anemia.
Through the course, you will get introduced to the physiological changes and disorders associated with aging. Disorders related to digestion, frailty, and sleep in the elderly are also covered. The course delivers nutrition and exercise guidelines that you can effectively apply for osteoarthritis, osteoporosis, osteopenia, and sarcopenia
Clinical Nutrition III course aims at informing you all about the menopause phase. This includes understanding how to cope with menopause and perimenopause. You also get to explore hormone replacement therapy and know about cardiovascular health in postmenopausal women.
The course focuses on developing your capability as a nutrition and fitness consultant in handling special cases of gall stones, fatty liver, and kidney stones with the help of dietary and ancillary interventions. It aims at helping you deliver a better coaching experience to clients suffering from binge eating disorders.
Enroll in the course now to get thorough knowledge of nutritional interventions for the management of the many disorders faced by numerous people. Click here for the course handbook. This will help you understand crucial course details.
The duration of the course is 12- 14 weeks
Note:
Course Fee is inclusive of applicable taxes and is non-refundable
Course Eligibility
Prior Knowledge of diet planning is desirable.
Applicant must have passed their class XII from any stream of education
Applicant must be above 18 years of age
What's Included As Part Of Your Course

Recorded lectures and Q n A
Lifetime access to recorded lectures by expert faculty, QnA sessions.

Workbooks
You will find module wise workbooks on the dashboard, solving which will help you master your course content. The skill-based assignments in the workbooks will also assist you with the practical application of the concepts learned in the various modules.

Quiz
Access to quizzes to assess your understanding of the course material. They do not count towards your final score and your grades are not recorded.

Recorded Lectures
Access to recorded lectures on the dashboard.

Additional Links and Learning aids
You will find module-wise additional links and learning aids on the dashboard.

Certificate of Completion
The students will receive a certificate after completing the course. The students can download their certificates from the student dashboard.
Course Credits:
6 Credits / 1.8 CEU
* Please Login as a student to enroll
Batch Date
10 April, 2023
Enquire Now
Our Alumni Speak
" At which Institute in India are you studying? I know you'll go far." This is what Dr Elaine Cress, Professor Emeritus, University of Georgia, Fellow American College of Sports Medicine, and Gerontological Society of America commented on reviewing my Research Article. Her effusive praise for my work wouldn't have been possible without INFS, the Institute which not only gave me knowledge but also encouraged me to think, learn and explore without boundaries. Will always be grateful. You changed my life!

Arunava Chatterjee
The INFS course has helped me understand the basics of Nutrition and Fitness. The course material is on-point, easy to understand and provides in-depth knowledge on every topic. The weekly quizzes helped me understand things much better. The practice of allowing interns to handle live clients gives them hands-on experience as they get a chance to use their knowledge. In a nutshell, the course provides you with crisp, crystal clear and in-depth knowledge.

Sonal Gandotra