Diet Planning - Online Workshop
289 students enrolled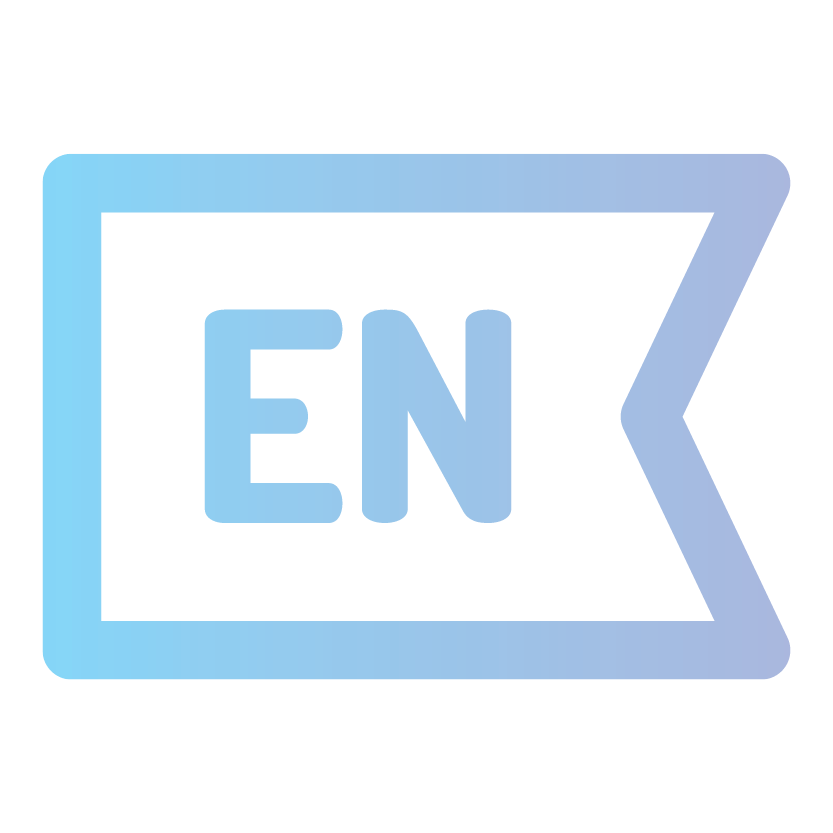 English
4.8
Here's what you'll learn

The Workshop will consist of various modules discussing all the aspect of diet planning.

The workshop is limited to 15 participants only.

The live session will be conducted 6-7 days from your batch date.
Course Credits:
2 Credits / 0.6 CEU
* Please Login as a student to enroll
Next Batch Start Date
16 October, 2021
Enquire Now
Course Description
Workshop will include recorded sessions by experts along with LIVE case discussion and QnA session with INFS faculty.
The word 'diet' can cause many to feel confused. This workshop with Bala Krishna Reddy is a practical educational experience for anyone and everyone. Whether you are a coach, an individual looking to take charge of your health or a learner keen to demystify how diet planning works, this workshop is just what you are looking for.
Its a 1 week workshop. Right from understanding the basics of nutrition vis-à-vis energy balance, calories and macronutrients to learning how to navigate through plateaus, this workshop is a well thought out session which will enrich your learning. All the knowledge given can be easily applied in real life and the workshop will also empower you with how to do so. Various dieting strategies will also be discussed during the session in a simple yet comprehensive manner. With the batch size being limited, you can expect to get an immersive and highly interactive experience.
The workshop will include recorded sessions by experts along with LIVE case discussion and QnA session with INFS faculty.
Workshop Topics:
• Energy Balance
• Nutrient timing
• Dieting for Breaking Fat loss Plateau
• Cheat Meal
• Other Dieting strategies
• Measuring progress the right way
• Effective Supplements
Schedule for Upcoming Batches:

14th of August (Live Session: 21st August- Saturday)
18th of September (Live Session: 26th September- Sunday)
16th of October (Live Session: 23rd October- Saturday)
Note:
Course access will be provided on your batch date while the live session is conducted 6-7 days from the batch date as per the schedule above
Course Eligibility
The course is open to all.
No pre-requisites or prior knowledge is necessary.
Workshop Fee is INCLUSIVE of applicable taxes and is NON-REFUNDABLE
What's Included As Part Of Your Course

Online access of course material
The online course material will be accessible once the payment is made and the required documents are approved.

Quizzes and End of Course Assessment
You can access to quizzes and course end assessment to assess your understanding of the course material. They do not count towards your final score and your grades are not recorded.

Live faculty lectures and Q n A
Our expert faculty will conduct online lectures which will be followed by question-and-answer sessions. If you are unable to attend the live lectures there is no reason to worry as all lecture recordings will be made available to you subsequently on your student dashboard.

Certificate of Participation
The students will receive a certificate after completing the workshop. The students can download their certificates from the student dashboard.
Course Credits:
2 Credits / 0.6 CEU
* Please Login as a student to enroll
Next Batch Start Date
16 October, 2021
Enquire Now
Our Alumni Speak
Thank you INFS for conducting a wonderful and informative session. The Faculty's insights will help me design my diet in a much better and sustainable way working my way through plateaus.
All my doubts and queries were answered and it was an interactive session.



Nikhita Nischal
Running on a busy schedule, I find the flexibility of the INFS course very favorable. While offering quality education, the institute is also clear of what's expected from you. I liked the 'Diet Planning' workshop that took away my fear of not being able to plan an effective diet.

Nandan kumar
I loved the 'Diet Planning' workshop. With the well-compiled modules, it was easy to understand all the concepts. The faculty answered all our doubts patiently. Kudos to the INFS team for leading students into a broader world of knowledge.

Chetan Vij