Diploma in Nutrition and Fitness
2523 students enrolled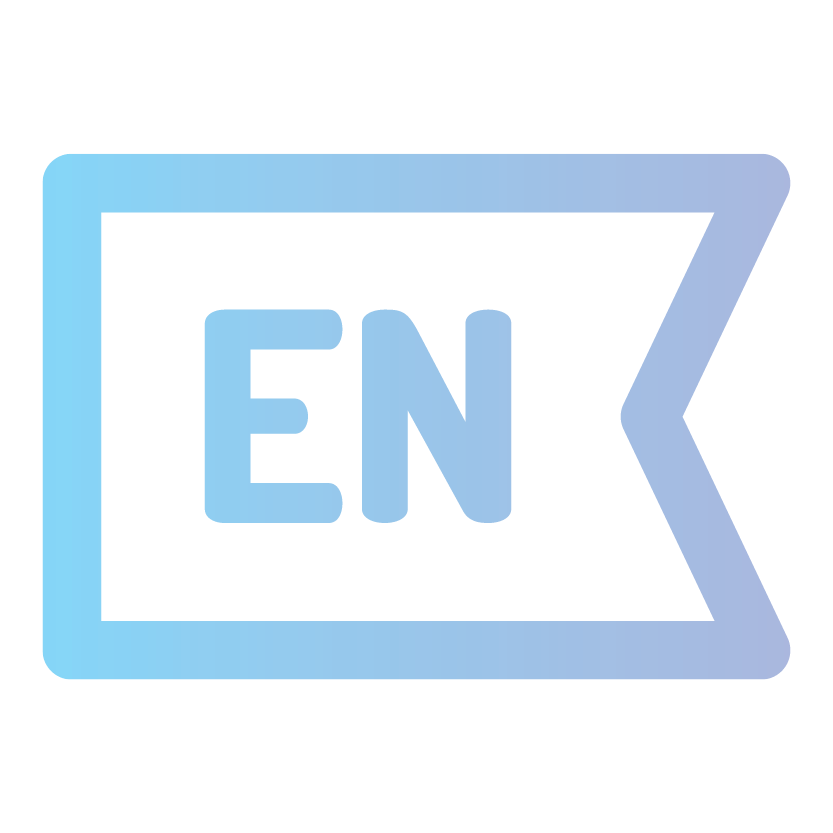 English
4.9
Here's what you'll learn

An in-depth, detailed and scientific understanding of nutrition, exercise science and health

All about micro and macro nutrients and how to incorporate them in a diet

The significant impact of lifestyle on various aspects of health

The science of nutrition planning and weight management

The basics of human anatomy and physiology

The importance of resistance training and detailed explanation of exercises

Introduction to the different types of fitness equipment

Training Variables and how to manipulate them to create optimum exercise plans

Effective client communication strategies and business ethics

Diet psychology, behavior change and motivation
Course Credits:
40 credits/13.5 CEU
* Please Login as a student to enroll
Next Batch Start Date
01 February, 2022
Enquire Now
Accreditation/Affiliate Partner(s)
Course Description
A one-of-a-kind course, the diploma is a culmination of research and evidence-based curriculum as well as practical knowledge, to provide you the highest quality of education in the field of nutrition and fitness.
With this course, you will not only gain scientific knowledge but will also be able to develop the requisite skills for a successfull career in the nutrition and fitness industry. The diploma program is the only nutrition and fitness program in the country that is offering univeristy grade education and is valued at 40 credits. You will be able to get university level education without the constraints of a typical classroom.
Through virtual classrooms conducted by expert faculty, you will have access to a multimodal learning platform. In addition to this, you will be provided with multiple learning aids and experiences such as textbooks, animated videos, assessment workbooks, quizzes, discussion forums, QnA sessions and a hands-on client transformation skill-based project (FTP).
Whether you are someone looking to work for a fitness enterprise or want to set up your own business, this diploma will provide you a wide range of employability and entrepreneurship skills. The program includes comprehensive client assessment, communication skills, motivational and behavioral intervention strategies for client management, to help you become the finest nutrition and fitness coach.
Click here to download The Diploma Student Handbook. This will help you understand crucial course details.
Note:
All exams are conducted online and are closed book proctored exams. Exams consists of multiple choice questions, viva and FTP (Free Transformation Project) client handling.
Course Fee is inclusive of applicable taxes and is non-refundable
Course Eligibility
Applicant must be above 18 years of age
Applicant must have pass their class XII from any stream of education
What's Included As Part Of Your Course

Live faculty lectures and Q n A
Our expert faculty will conduct online lectures which will be followed by question-and-answer sessions in several batches. The batches will be of two types – weekday batches and weekend batches. If you are unable to attend the live lectures there is no reason to worry as all lecture recordings will be made available to you subsequently on your student dashboard.

Discussion Forum
You will find a dedicated discussion forum for the diploma on the INFS website, the link to which will be present on your student dashboard. This is a platform to get all your queries answered directly by the faculty..

Workbooks
You will find module wise workbooks on the dashboard, solving which will help you master your course content. The skill-based assignments in the workbooks will also assist you with the practical application of the concepts learned in the various modules.

Quiz
Access to quizzes to assess your understanding of the course material. They do not count towards your final score and your grades are not recorded.

Group study
This is a one of it's kind initiative by INFS wherein students will be grouped into batches and allotted a faculty guide who will assist them in understanding the vast knowledge that the diploma delivers and applying the same in real coaching scenarios.

Books Delivery
We deliver the books at your doorstep, domestic or internationally. However, for international deliveries it is chargeable. The charges are divided into two categories. If your country falls under category 1, you will be charged INR 1500. The list of the countries for category 1 is mentioned below: Kenya, Hong Kong, Tunisia, Taiwan, Singapore, Bangladesh, Indonesia, Malaysia, and Nepal. If your country does not fall under this list, you need to pay INR 2500 for the books.

Professional Cerification
On successfully passing the course, the student will be issued a certificate. The students will be able to download their certificates from the student dashboard.
Course Credits:
40 credits/13.5 CEU
* Please Login as a student to enroll
Next Batch Start Date
01 February, 2022
Enquire Now
Accreditation/Affiliate Partner(s)
Our Alumni Speak
The INFS Diploma in Nutrition and Fitness is the best science course with a great curriculum. The live lectures, group study, and dedicated faculty support are all commendable features of the course.

Palash Gupta
The INFS Diploma in Nutrition and Fitness has expanded my creative and critical thinking perspectives through generalized theory and dynamic application. The group study sessions have pumped up the engagement levels, boosting our confidence and learning.

Vishakha Gattani
The INFS Diploma in Nutrition and Fitness includes a lot of basics which is beneficial for students getting back to studies after a long gap. The live lectures are extremely helpful and the innovative group study sessions are helping in brainstorming with batchmates.

Suma