Exercise Science Online Workshop
320 students enrolled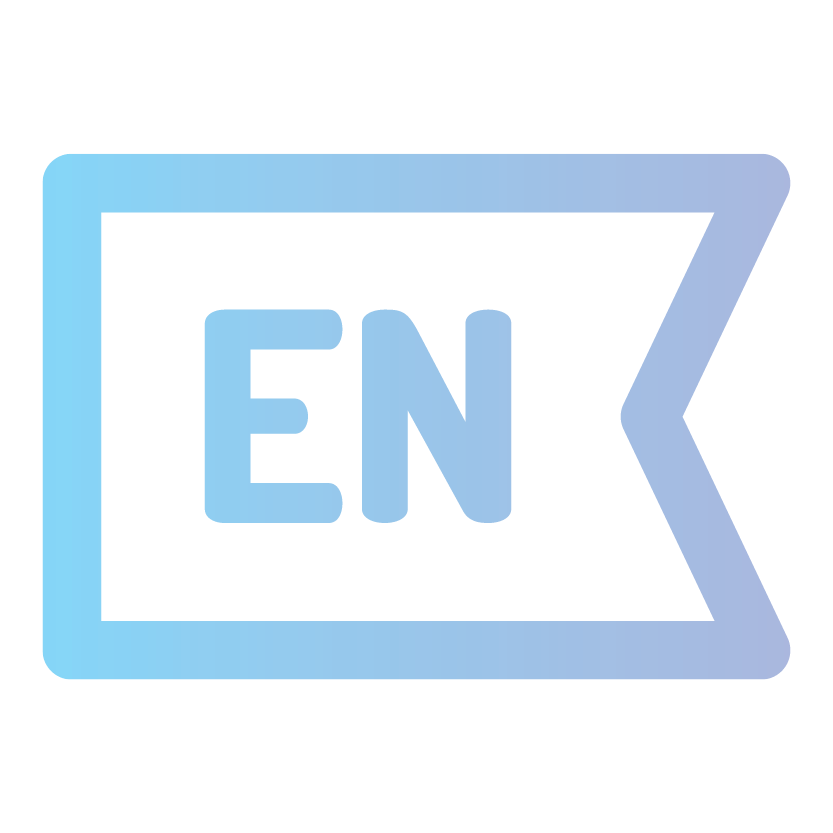 English
Live Workshop
Here's what you'll learn

How to do effective exercise ordering and selection for strength training plans

All the variables at play when preparing personal or client training plans

Case study review to get practical understanding of progression in workouts.
Course Description
This ESS workshop includes recorded sessions on the topics below. This will be followed by a LIVE case discussion and QnA session with INFS faculty.
Workshop Topics:
1. Training Variables
2. Exercise Selection & Ordering
3. Training Volume & Frequency for Hypertrophy
4. Training Intensity for Strength gains & Hypertrophy
5. Time under Tension, Inter-set rest period & Reps in Reserve
6. Designing a training plan using training variables
Schedule for upcoming batches:
Batch Date of 5th June 21 with Live session on 13th June 21 (Sunday)
Batch Date of 3rd July 21 with Live session on 11th July 21 (Sunday)
Batch Date of 7th August 21 with Live session on 14th August 21 (Saturday)
This Workshop is free for all the ESS enrolled scholars
Note:
All those who have enrolled for the ESS course with INFS, can attend this workshop for free.
Kindly mail support@infs.co.in if you have not received your discount code to enroll in the workshop.
Course Eligibility
The workshop is open to all.
Workshop Fee is INCLUSIVE of applicable taxes and is NON-REFUNDABLE
Our Alumni Speak
" At which Institute in India are you studying? I know you'll go far." This is what Dr Elaine Cress, Professor Emeritus, University of Georgia, Fellow American College of Sports Medicine, and Gerontological Society of America commented on reviewing my Research Article. Her effusive praise for my work wouldn't have been possible without INFS, the Institute which not only gave me knowledge but also encouraged me to think, learn and explore without boundaries. Will always be grateful. You changed my life!

Arunava Chatterjee
The INFS course has helped me understand the basics of Nutrition and Fitness. The course material is on-point, easy to understand and provides in-depth knowledge on every topic. The weekly quizzes helped me understand things much better. The practice of allowing interns to handle live clients gives them hands-on experience as they get a chance to use their knowledge. In a nutshell, the course provides you with crisp, crystal clear and in-depth knowledge.

Sonal Gandotra
I always wanted a good physique but after a point, I felt lost not knowing what to do next. That's when INFS held out its hand to guide me through so that I could reach my goal. I didn't want to remain just a scholar but also wanted to use my knowledge to help the people around me. That's when I became a mentor with SQUATS and my destiny completely changed. For this, I am eternally indebted to INFS! I'm now waiting for the launch of other INFS courses which I would definitely be completing as well.

Sairamnath Ananthakrishnan
INFS has always been very supportive to us students! The content is solid and backed by research which is simply great! Plus, whenever I had any doubts, I could always get them clarified from the the faculty members whose prompt responses are well appreciated. This definitely helped me on my journey. Thank you so much.

Prateek Lamchewal