Exercise Science Online Workshop
540 students enrolled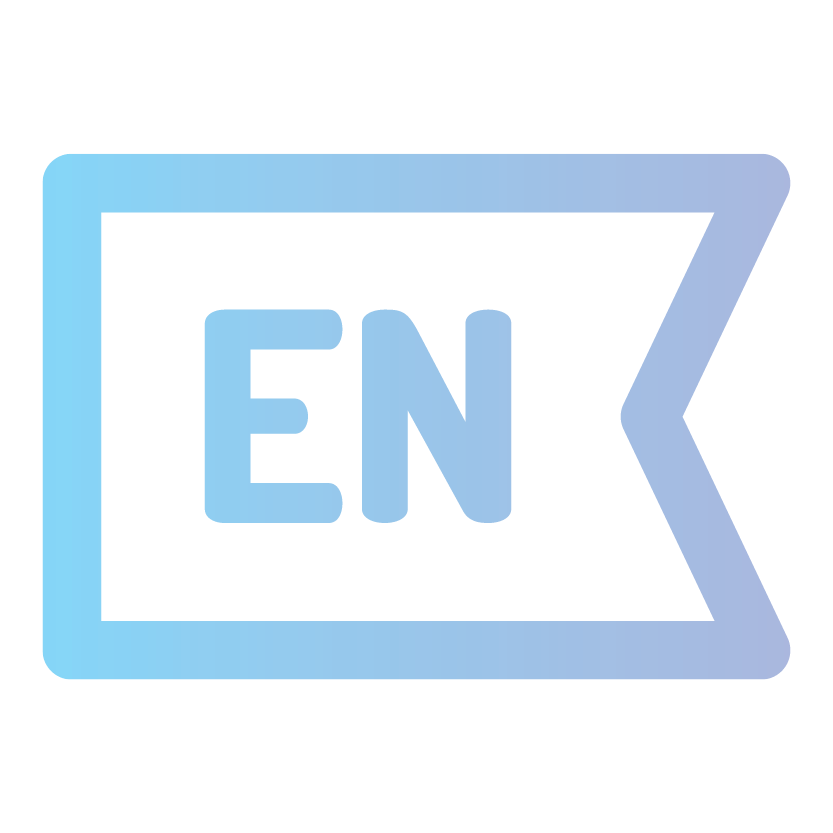 English
4.8
Here's what you'll learn

How to do effective exercise ordering and selection for strength training plans

All the variables at play when preparing personal or client training plans

Case study review to get practical understanding of progression in workouts.
Course Credits:
2 Credits / 0.6 CEU
* Please Login as a student to enroll
Enquire Now
Accreditation/Affiliate Partner(s)
Course Description
This ESS workshop includes recorded sessions on the topics below. This will be followed by a LIVE case discussion and QnA session with INFS faculty.
Workshop Topics:
1. Training Variables
2. Exercise Selection & Ordering
3. Training Volume & Frequency for Hypertrophy
4. Training Intensity for Strength gains & Hypertrophy
5. Time under Tension, Inter-set rest period & Reps in Reserve
6. Designing a training plan using training variables
Schedule for upcoming batches:
Batch date of 17th June 22 with Live session on 24th June 22 (Friday) and timings will be 2:30 - 5:45 pm IST.
Batch date of 16th July 22 with Live session on 22nd July 22 (Friday) and timings will be 2:30 - 5:45 pm IST.
Please note that the live session will be held in August. Dates will be updated shortly.
This Workshop is free for all the ESS enrolled scholars and the duration of the workshop is 1 week.
Note:
All those who have enrolled for the ESS course with INFS, can attend this workshop for free.
Kindly mail support@infs.co.in if you have not received your discount code to enroll in the workshop.
Course Eligibility
The workshop is open to all.
Workshop Fee is INCLUSIVE of applicable taxes and is NON-REFUNDABLE
What's Included As Part Of Your Course

Online access of course material
The online course material will be accessible once the payment is made and the required documents are approved.

Live faculty lectures and Q n A
Our expert faculty will conduct online lectures which will be followed by question-and-answer sessions. If you are unable to attend the live lectures there is no reason to worry as all lecture recordings will be made available to you subsequently on your student dashboard.

Certificate of Participation
The students will receive a certificate after completing the workshop. The students can download their certificates from the student dashboard.
Course Credits:
2 Credits / 0.6 CEU
Our Alumni Speak
It was a very informative and knowledge pouring workshop, the faculty explained each and every aspect of exercise science in such a simplified manner that designing a training program seems much easier now. It was an online session but felt like an interactive classroom session.

Chandralekha Bhagat
The workshop was very really good and comprehensive information was provided. The faculty spent a good amount of time on each topic and ensured that every single person in the meeting is understanding it.

Vishal Nandanwar
ESS Workshop by INFS cleared all my doubts regarding the way of doing a particular exercise, planning for progression, exercise selection, age-related workout plans for my clients and for myself very well.

Shashank Naidu