Exercise Science Specialist Course
Become an INFS Certified Exercise Science Specialist
1339 students enrolled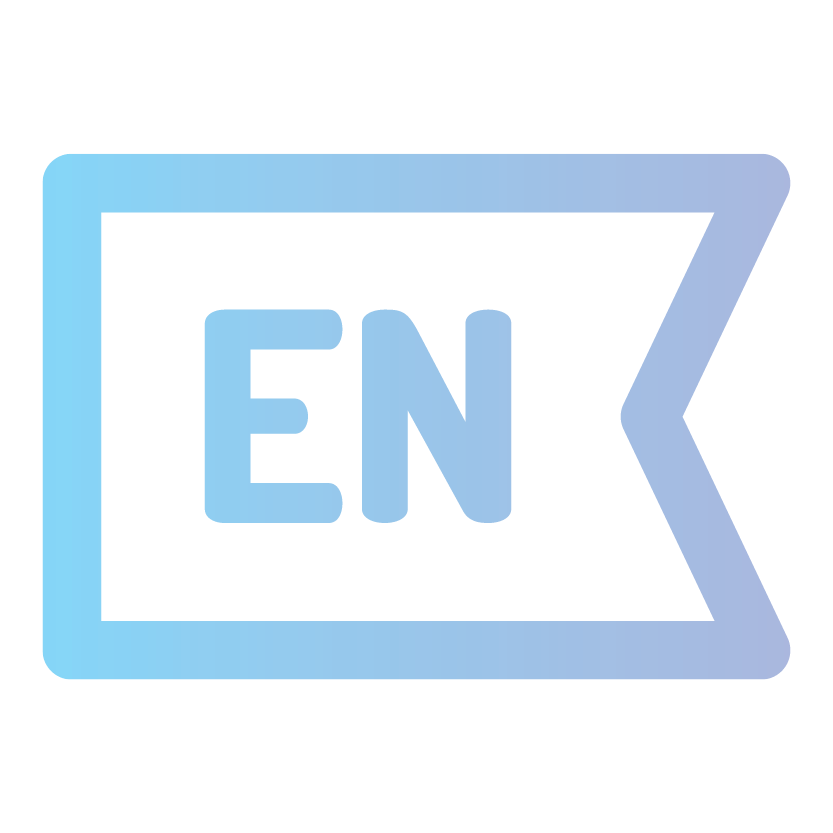 English
4.7
Here's what you'll learn

Human Anatomy and Movements

Setup and Execution of Major Exercises


Customisation of Training Variables

Gender Specific Programming

Client Handling Skills and Professional Conduct expected of Fitness Professionals

Case Studies to supplement the theoretical aspects of the course

Exercise execution and program design

Avoiding Injuries and Rehabilitation Protocols
Eligibilty: Prior certification or experience in fitness training or PT or Basic Exercise Science Certification Required
* Please Login as a student to enroll
Batch Date
10 October, 2022
Enquire Now
Accreditation/Affiliate Partner(s)
Course Description
The ESS course will supplement the knowledge of fitness professionals and be useful for someone who is keen on understanding exercise science in detail.
A course that explains the various aspects of exercise science.
The course begins with a thorough explanation of human anatomy and movements. The course, then, goes on to explain the setup and execution of major exercises (along with gender-specific programming).
You will also learn exercise execution and customisation of training variables. Apart from this, you will also be taught rehabilitation protocols and the right techniques for avoiding injuries.
With the help of this course, you will understand the core of exercise science.
But wait, there is more!
You will also learn client handling skills and professional conduct expected of fitness professionals.
With this professional certification course, you will become proficient in customising and progressing training plans for clients.
The course consists of recorded lectures; making it easier for you to take the course at your own pace.
With this course, you will also get access to INFS Scholars Facebook group, online discussion forum and much more.
The duration of the course is 9 weeks.
Note:
You will have lifetime access to the course.. The exam is conducted online in a close-book format and has multiple choice questions.
In case a student fails to clear the exam, they can re-attempt it by paying a nominal re-test fee.
Course Fee is inclusive of applicable taxes and non-refundable
Course Eligibility
Any one of the following is mandatory:
Prior certification or work experience in fitness training or personal training or Basic exercise science certification
What's Included As Part Of Your Course

Books Delivery
We deliver the books at your doorstep, domestic or internationally. However, for international deliveries it is chargeable. The charges are divided into two categories. If your country falls under category 1, you will be charged INR 1500. The list of the countries for category 1 is mentioned below: Kenya, Hong Kong, Tunisia, Taiwan, Singapore, Bangladesh, Indonesia, Malaysia, and Nepal. If your country does not fall under this list, you need to pay INR 2500 for the books.

Online access of course material
The online course material will be accessible once the payment is made and the required documents are approved. For INFS Expert Course and Exercise science specialist course, content is accessible from your Batch Start Date.

INFS Scholars Facebook Group
The INFS scholar group is a Facebook group where the scholars and faculties have detailed discussion on course content and there are weekly live sessions upon different topics related to Nutrition & Training.

Online Discussion Forum
There's a discussion forum below the first chapter of your course. In case you face any query, you can post it in the forum and the faculty will get back to you with the answer within 24 hours.

Quizzes and End of Course Assessment
Access to quizzes and course end assessment to assess your understanding of the course material. They do not count towards your final score and your grades are not recorded.

Unlimited Support
Besides Faculty Support, INFS helps its students by regularly sharing relevant job openings and industry Internships. Our support extends to our Alumni also who can continue to be part of Student Groups and access the Live Training Sessions conducted by the Faculty every week.

INFS Support group
Live sessions covering the topics related to Nutrition & Training are presented by one of our faculty members every week.

Professional Certification
On successfully completing the course students will receive a certificate from INFS stating that the student is a 'Certified Professional'.
Sample Chapter
Eligibilty: Prior certification or experience in fitness training or PT or Basic Exercise Science Certification Required.
* Please Login as a student to enroll
Batch Date
10 October, 2022
Enquire Now
Accreditation/Affiliate Partner(s)
Our Alumni Speak
INFS has always been very supportive to us students! The content is solid and backed by research which is simply great! Plus, whenever I had any doubts, I could always get them clarified from the the faculty members whose prompt responses are well appreciated. This definitely helped me on my journey. Thank you so much.

Prateek Lamchewal
Accreditation
Achieved International Accredited status and recognised as a Registered Service Provider with CPD Standards Office (Continuous Professional Development) for our Nutrition and Fitness Foundation Course, Expert Course and Exercise Science Course.