Express Self Study : Certified Nutrition and Fitness Coach
42 students enrolled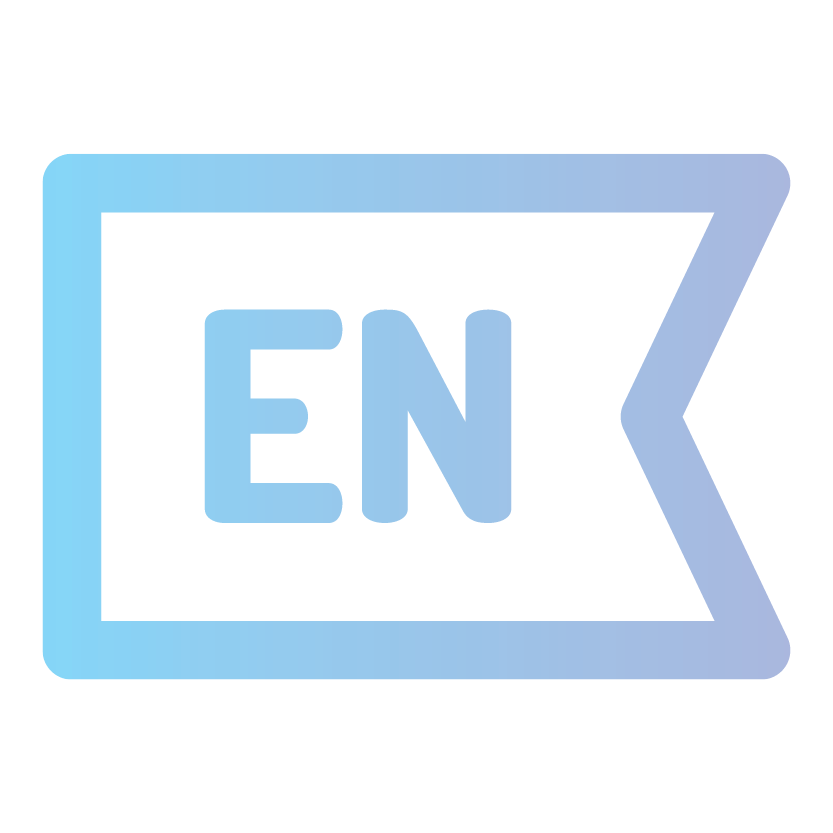 English
Here's what you'll learn

An in-depth, detailed and scientific understanding of nutrition, exercise science and health

All about micro and macro nutrients and how to incorporate them in a diet

The significant impact of lifestyle on various aspects of health

The science of nutrition planning and weight management

The basics of human anatomy and physiology

The importance of resistance training and detailed explanation of exercises

Introduction to the different types of fitness equipment

Training Variables and how to manipulate them to create optimum exercise plans

Effective client communication strategies and business ethics

Diet psychology, behavior change and motivation
Credits:
40 Credits* / 12 CEU*
* Please Login as a student to enroll
Enquire Now
Accreditation/Affiliate Partner(s)
Description
The express self study package for Certified Nutrition and Fitness Coach will help you gain scientific knowledge as well as the requisite skills to build a successful career in the nutrition and fitness industry. This is a complete self study package which includes basics of nutrition science, basic of exercise science, fundamental biochemistry, macro and micronutrients, supplements, diet planning, exercise programming and weight management. The content also includes industry oriented skills which will make you a cutting edge coach such as diet psychology, entrepreneur skills, communication skills, client assessment and motivational interventions strategies.
Click here to download the Certification scheme handbook.
Click here to download the detailed curriculum.
Click here to download the assessment scheme.
Click here to check the appeals process.
Click here to check the complaints process.
Note:
Package Fee is inclusive of applicable taxes and is non-refundable
This Package also includes access to the Certified Nutrition and Fitness Coach exam
Group Study is not included in this package
Eligibility
An applicant needs to comply with the following:
Education - Minimum class XII or Grade 12 Or 'A Level or Equivalent from International Boards
Effective communication and writing skills in English
Basic Knowledge of computer usage and internet browsing
What's Included

Recorded lectures
Lifetime access to recorded lectures by expert faculty.

Discussion Forum
This is a platform to get all your queries answered directly by the faculty..

Workbooks
You will find module wise workbooks on the dashboard, solving which will help you master your course content. The skill-based assignments in the workbooks will also assist you with the practical application of the concepts learned in the various modules.

Quiz
Access to quizzes to assess your understanding of the course material. They do not count towards your final score and your grades are not recorded.

Books Delivery
We deliver the books at your doorstep, domestic or internationally. However, for international deliveries it is chargeable. The charges are divided into two categories. If your country falls under category 1, you will be charged INR 1500. The list of the countries for category 1 is mentioned below: Kenya, Hong Kong, Tunisia, Taiwan, Singapore, Bangladesh, Indonesia, Malaysia, and Nepal. If your country does not fall under this list, you need to pay INR 2500 for the books.

INFS Scholar's Group
Get your queries answered by INFS faculty and a very helpful, active community of fellow INFS scholars.

Access to Certified Nutrition and Fitness Coach Exam
You will get access to the Certified Nutrition and Fitness Coach Exam.
Sample Chapter
Credits:
40 Credits* / 12 CEU*
* Please Login as a student to enroll
Enquire Now
Accreditation/Affiliate Partner(s)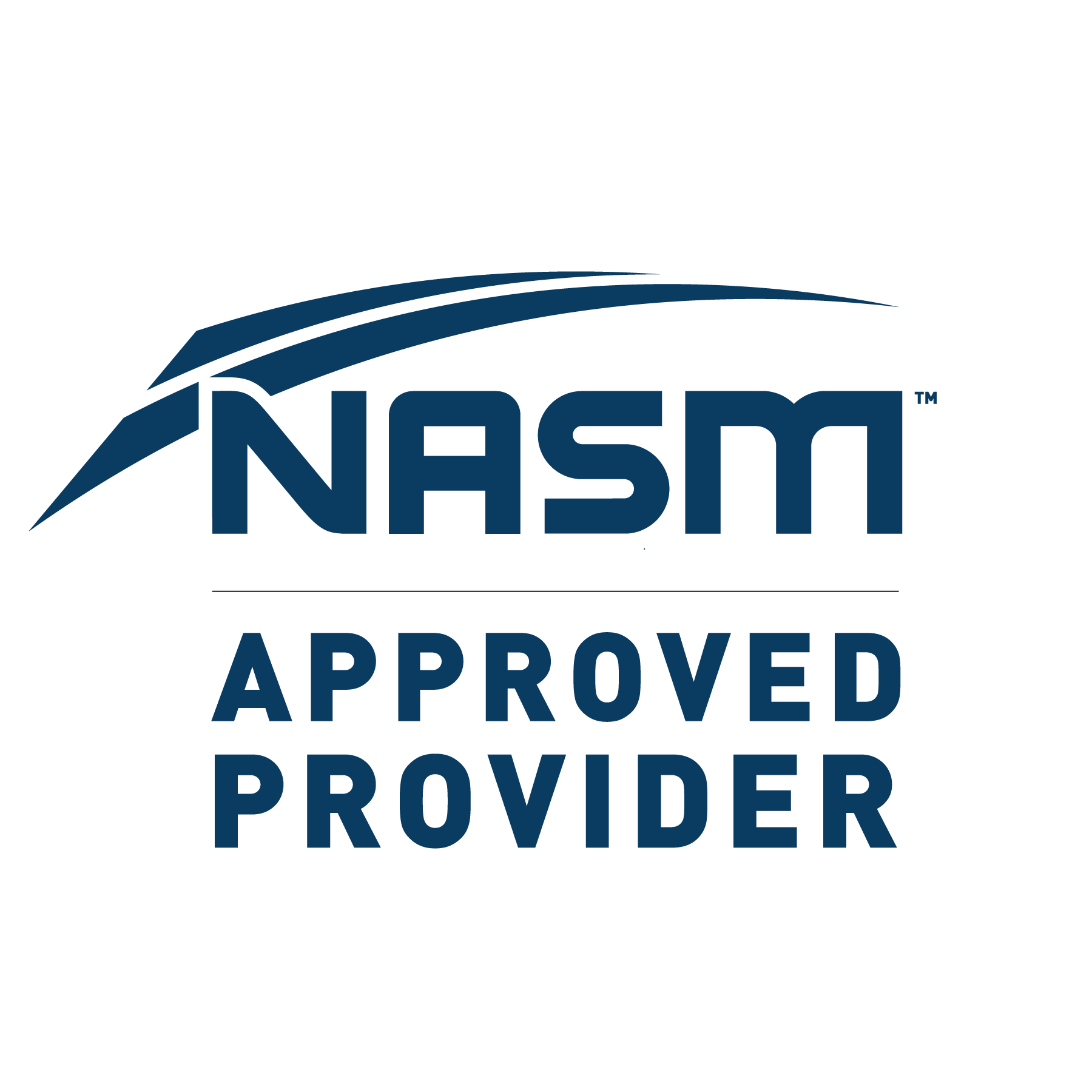 Our Alumni Speak
The INFS course has helped me understand the basics of Nutrition and Fitness. The course material is on-point, easy to understand and provides in-depth knowledge on every topic. The weekly quizzes helped me understand things much better. The practice of allowing interns to handle live clients gives them hands-on experience as they get a chance to use their knowledge. In a nutshell, the course provides you with crisp, crystal clear and in-depth knowledge.

Sonal Gandotra
I always wanted a good physique but after a point, I felt lost not knowing what to do next. That's when INFS held out its hand to guide me through so that I could reach my goal. I didn't want to remain just a scholar but also wanted to use my knowledge to help the people around me. That's when I became a mentor with SQUATS and my destiny completely changed. For this, I am eternally indebted to INFS! I'm now waiting for the launch of other INFS courses which I would definitely be completing as well.

Sairamnath Ananthakrishnan