INFS Nutrition and Fitness Expert Course
Start your journey to become INFS Certified Nutrition and Fitness Consultant
students enrolled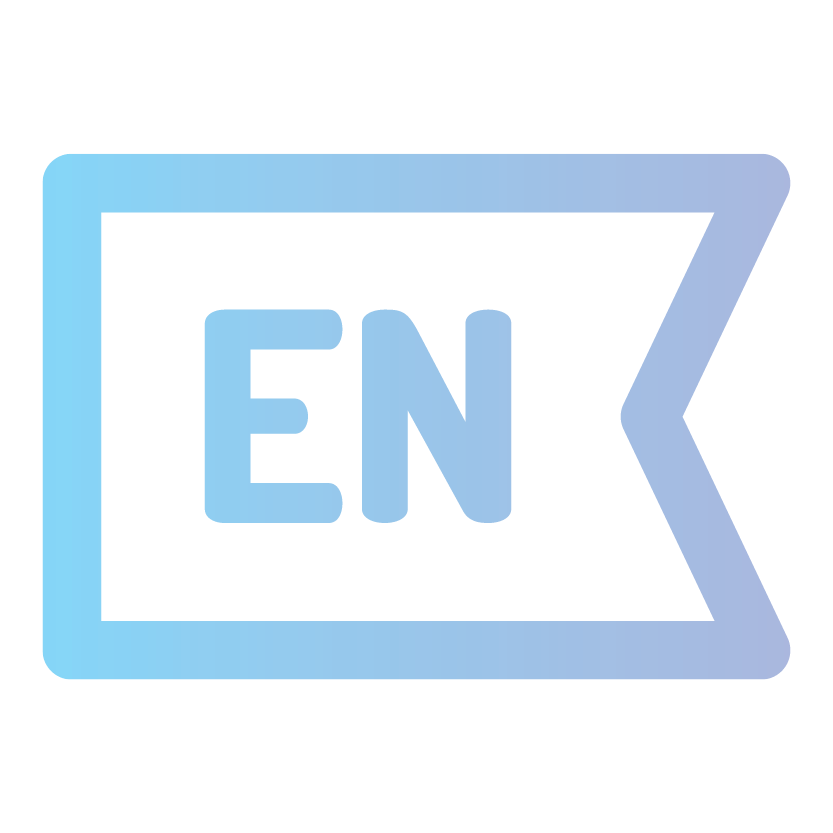 English
Here's what you'll learn

Experience Live Client Handling Assignment for 30 Days

Customised Diet and Training Plans


Principles of Metabolism

Dieting Strategies and Progressing a Diet Plan

Human Physiology

Training Principles, Plan Design and progress

Injury Management and more
Course Description
The Expert Course at INFS integrates knowledge from both domains - Fitness and Nutrition. It is an intensive course for those who want to coach and consult clients to help them lead a healthier lifestyle.
Note:
You will have lifetime course access. The exam is conducted online, it has multiple choice questions and is closed book.
If the student fails to clear the exam, they can reattempt it by paying a nominal re-test fee.
Course Eligibility
Applicant should be above 18 years of Age
Applicant should have completed INFS Foundation Course or should be able to demonstrate through previous certifications their expertise in routine Diet and Training Plans.
What's Included As Part Of Your Course

Hardcopy of course material
The course fee includes a hard copy of the course material which will be delivered free of cost to all the scholars across the globe.

Online access of course material
The online course material will be accessible once the payment is made and the required documents are approved. For INFS Expert Course and Exercise science specialist course, content is accessible from your Batch Start Date.

INFS Scholars Facebook Group
The INFS scholar group is a Facebook group where the scholars and faculties have detailed discussion on course content and there are weekly live sessions upon different topics related to Nutrition & Training.

Online Discussion Forum
There's a discussion forum below the first chapter of your course. In case you face any query, you can post it in the forum and the faculty will get back to you with the answer within 24 hours.

Quizzes and End of Course Assessment
Access to quizzes and course end assessment to assess your understanding of the course material. They do not count towards your final score and your grades are not recorded.

Video Live session
Live sessions upon the topics related to Nutrition & Training is presented by one of our faculty members on every week.
Our Alumni Speak
" At which Institute in India are you studying? I know you'll go far." This is what Dr Elaine Cress, Professor Emeritus, University of Georgia, Fellow American College of Sports Medicine, and Gerontological Society of America commented on reviewing my Research Article. Her effusive praise for my work wouldn't have been possible without INFS, the Institute which not only gave me knowledge but also encouraged me to think, learn and explore without boundaries. Will always be grateful. You changed my life!

Arunava Chatterjee
The INFS course has helped me understand the basics of Nutrition and Fitness. The course material is on-point, easy to understand and provides in-depth knowledge on every topic. The weekly quizzes helped me understand things much better. The practice of allowing interns to handle live clients gives them hands-on experience as they get a chance to use their knowledge. In a nutshell, the course provides you with crisp, crystal clear and in-depth knowledge.

Sonal Gandotra
I always wanted a good physique but after a point, I felt lost not knowing what to do next. That's when INFS held out its hand to guide me through so that I could reach my goal. I didn't want to remain just a scholar but also wanted to use my knowledge to help the people around me. That's when I became a mentor with SQUATS and my destiny completely changed. For this, I am eternally indebted to INFS! I'm now waiting for the launch of other INFS courses which I would definitely be completing as well.

Sairamnath Ananthakrishnan
INFS has always been very supportive to us students! The content is solid and backed by research which is simply great! Plus, whenever I had any doubts, I could always get them clarified from the the faculty members whose prompt responses are well appreciated. This definitely helped me on my journey. Thank you so much.

Prateek Lamchewal
Accreditation
Achieved International Accredited status and recognised as a Registered Service Provider with CPD Standards Office (Continuous Professional Development) for our Nutrition and Fitness Foundation Course, Expert Course and Exercise Science Course.