Kids and Adolescent Nutrition
144 students enrolled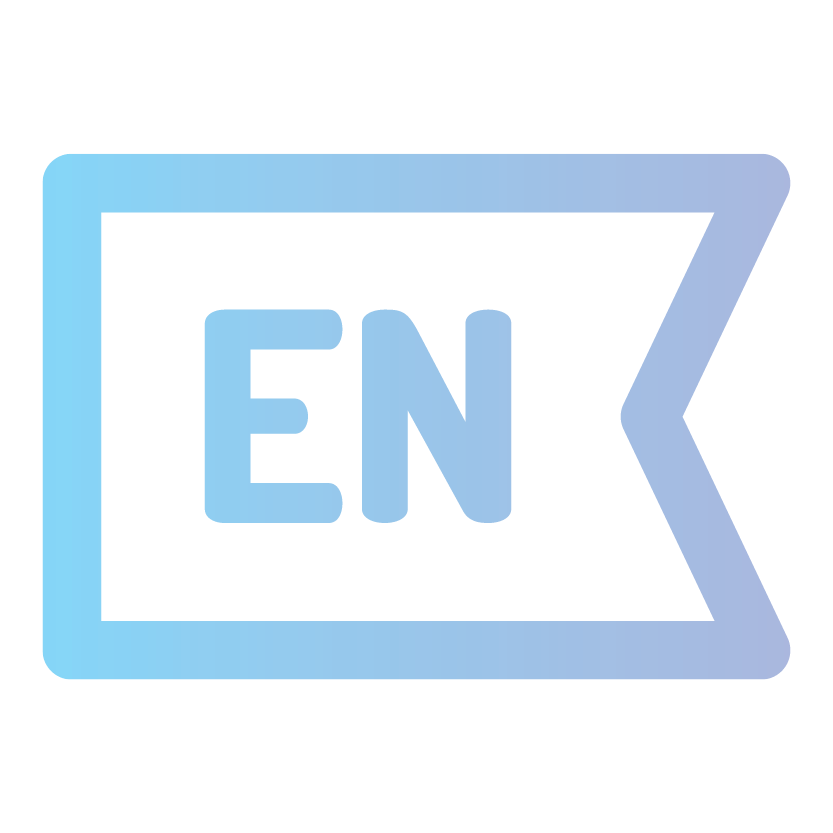 English
Here's what you'll learn

Nutritional assessment and requirements of infants

Breastfeeding, complementary feeding, and feeding problems

Nutrition for preterm infants

Nutritional requirements and diet planning of pre-schoolers

Feeding problems in pre-schoolers

Obesity in toddlers and school-going children

Dental health of toddlers

Nutritional requirements and diet planning of school-going children

Development of eating habits and eating behavior

Food safety and reading food labels on kids' food packages

Food allergies and intolerance

Nutritional needs of adolescents

Building a healthy lifestyle for adolescents

Eating disorders in children
Course Credits:
4 credits/1.2 CEU
* Please Login as a student to enroll
Enquire Now
Accreditation/Affiliate Partner(s)
Course Description
The increase in childhood health problems has made it extremely important to understand kids' nutrition and wellbeing today. While it is frequently highlighted how vital it is for a child to get all the nutrients in the mother's womb, it is equally necessary to keep up their nutrition journey until adolescence. The INFS Kids and Adolescent Nutrition Course is launched with the aim of helping you learn about the nutritional requirements during all the stages of childhood, starting from infancy to adolescence.
You will also learn how to plan their diet accordingly, what possible challenges may arise while maintaining the diet and nutrition of children, and how to overcome them. Childhood obesity, dental health, and eating disorders in children are a few of the other topics discussed in the course. The INFS Kids and Adolescent Nutrition course helps you understand children's eating behavior and certain eating habits are developed in them. It also teaches you how to build a healthy lifestyle in adolescents. Various food allergies and intolerance are also addressed in the course. Through this course, you will learn about food safety as well as how to read food labels on children's packaged food.
In addition to all the information revolving around kids' nutrition and well-being, you will also receive several tips and practical advice that aid in the healthy growth of children. The course is designed for parents, child caregivers, and all those aiming to work for children's healthcare.
You will be able to generate certificate after 2 weeks from the date of enrollment.
Note:
Course Fee is inclusive of applicable taxes and is non-refundable
Course Eligibility
Appilicant must be above 18 years of age
What's Included As Part Of Your Course

Kids and Adolescent Nutrition Videos
You will have access to Kids and Adolescent Nutrition related videos. These videos will help you to learn various aspects of Kids and Adolescent Nutrition.

Online access of course material
The online workshop will be accessible once the payment is made and the required documents are approved.

Certification of Completion
The students will receive a certificate after completing the course. The students can download their certificates from the student dashboard.
Course Credits:
4 credits/1.2 CEU
Our Alumni Speak
I always wanted a good physique but after a point, I felt lost not knowing what to do next. That's when INFS held out its hand to guide me through so that I could reach my goal. I didn't want to remain just a scholar but also wanted to use my knowledge to help the people around me. That's when I became a mentor with SQUATS and my destiny completely changed. For this, I am eternally indebted to INFS! I'm now waiting for the launch of other INFS courses which I would definitely be completing as well.

Sairamnath Ananthakrishnan
INFS has always been very supportive to us students! The content is solid and backed by research which is simply great! Plus, whenever I had any doubts, I could always get them clarified from the the faculty members whose prompt responses are well appreciated. This definitely helped me on my journey. Thank you so much.

Prateek Lamchewal