Sports Nutrition Course
Become an INFS Certified Sports Nutrition Specialist
281 students enrolled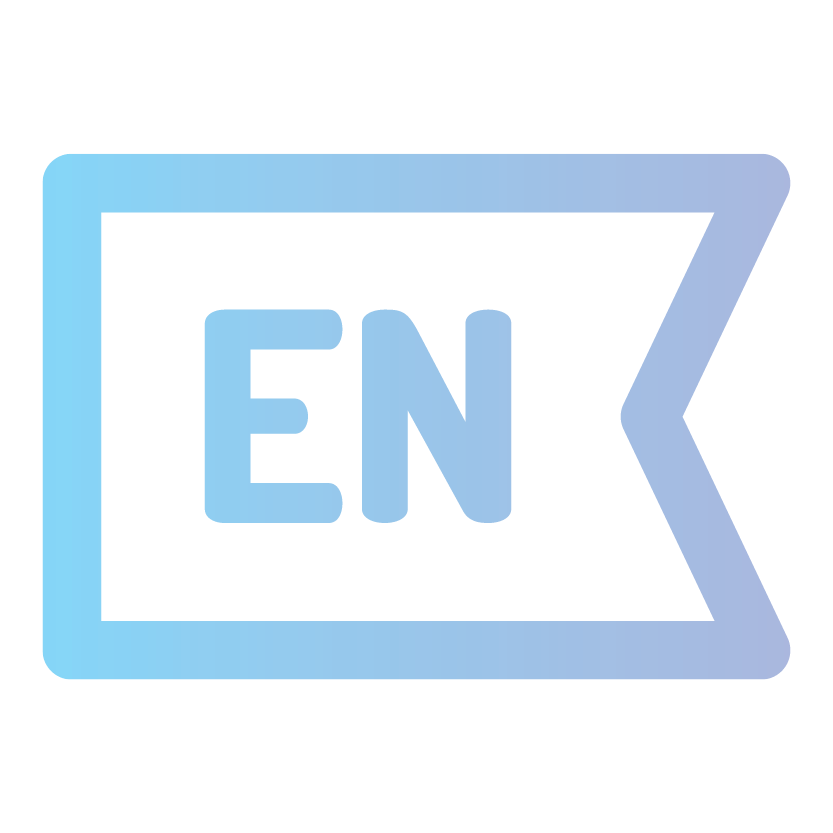 English
4.7
Here's what you'll learn

Energy Systems in play

Exercise Physiology and Nutrition Implication for an athlete


Nutrition principles to enhance Sports Performance and reduce Recovery time

Diet Planning as per different sports and an athlete's Training Protocols

Planning and implementing the Nutrition plan for the entire team
* Please Login as a student to enroll
Enquire Now
Accreditation/Affiliate Partner(s)
Course Description
A comprehensive course which is designed keeping in mind the special demands of different sports, training protocols, an athlete's goals and current condition.
You will begin by understanding the role of energy systems. Gradually, you will move to the concept of exercise physiology and will understand the importance of nutrition in an athlete's life.
The course will teach you important nutrition principles as well as diet planning (as per different sports).
You will have full access to the online discussion forum where you can post any query and a faculty member will get back to you with the answer within 24 hours.
The course is internationally accredited by CPD and will provide you with a certificate once you clear the exam.
As this is an online course, you can get in-depth knowledge about sports nutrition right from the comfort of your home.
With the help of this course, you will be able to guide athletes on nutrition, devise nutrition plans for athletes (and sports teams) and gain expertise in the field of sports nutrition.
The duration of the course is 8 weeks.
Note:
You will have lifetime course access. The exam is conducted online, it has multiple choice questions and is closed book.
If the student fails to clear the exam, they can reattempt it by paying a nominal re-test fee.
Course Fee is inclusive of applicable taxes and non-refundable
Course Eligibility
Applicant should be above 18 years of Age
What's Included As Part Of Your Course

Hardcopy of course material
The course fee includes the Hard copy of the course material which will be delivered free of cost to the scholars residing in India. For international shipping, an additional amount of INR 2500 /- will be charged.

Online access of course material
The online course material will be accessible once the payment is made and the required documents are approved. For INFS Expert Course and Exercise science specialist course, content is accessible from your Batch Start Date.

INFS Scholars Facebook Group
The INFS scholar group is a Facebook group where the scholars and faculties have detailed discussion on course content and there are weekly live sessions upon different topics related to Nutrition & Training.

Online Discussion Forum
There's a discussion forum below the first chapter of your course. In case you face any query, you can post it in the forum and the faculty will get back to you with the answer within 24 hours.

Quizzes and End of Course Assessment
You can access to quizzes and course end assessment to assess your understanding of the course material. They do not count towards your final score and your grades are not recorded.

INFS Support group
Live sessions on topics related to Nutrition & Training, presented by one of our faculty members once every week.

Professional Certification
On successfully passing the course, the student will be issued a certificate. The students will be able to download the certificates from the student dashboard.
Sample Chapter
* Please Login as a student to enroll
Enquire Now
Accreditation/Affiliate Partner(s)
Our Alumni Speak
INFS has always been very supportive to us students! The content is solid and backed by research which is simply great! Plus, whenever I had any doubts, I could always get them clarified from the the faculty members whose prompt responses are well appreciated. This definitely helped me on my journey. Thank you so much.

Prateek Lamchewal
Sports Nutrition

is an amazing course, really helped me in understanding various aspects that are to be considered while planning diet and workout of athletes.

The course focuses on the finer details of macro distribution for different types of athletes. It certainly gave me the confidence that now I am well equipped to handle nutrition needs of a sports person.

Mahima Bajpai
Accreditation
Achieved International Accredited status and recognised as a Registered Service Provider with CPD Standards Office (Continuous Professional Development) for our Nutrition and Fitness Foundation Course, Expert Course and Exercise Science Course.