Women's Health and Wellness
243 students enrolled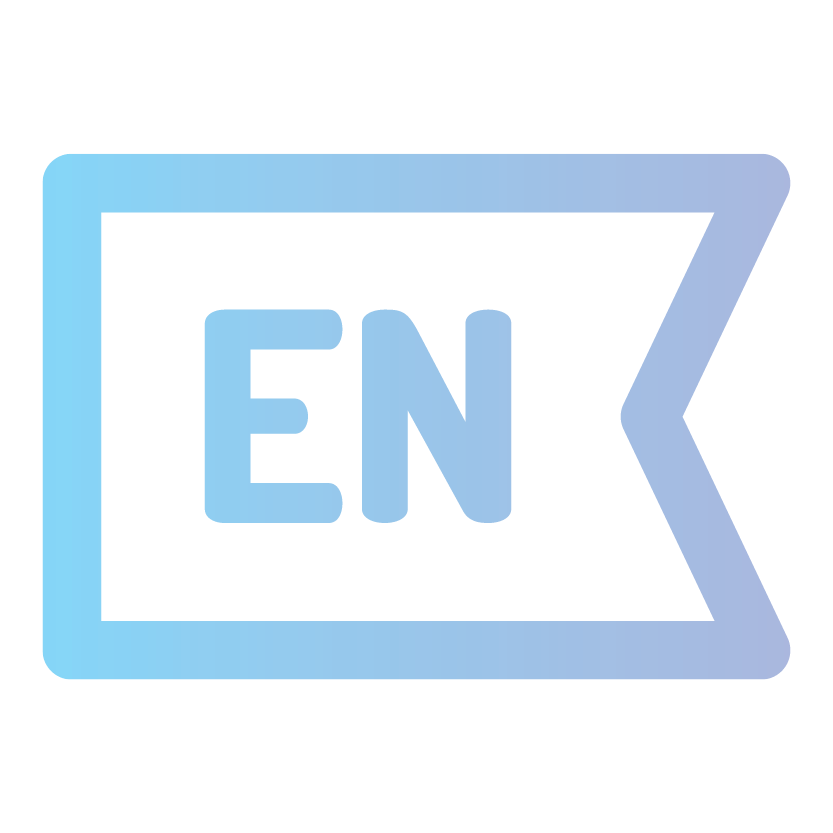 English
4.9
Here's what you'll learn

Women's physical and mental wellness

Physiological development of women and its impact on their health

Clinical conditions like PCOD, UTI, and IBS faced by women of all ages

Cancer risks in women - breast, uterine, ovarian

Scientific knowledge of cases like fertility, pregnancy, and postpartum

Common health checkups for women

Practical tips on maintaining work-life balance, handling career and children, and improving self-identity

Important legal rights and helpline numbers for women
Course Credits:
4 credits/1.2 CEU
* Please Login as a student to enroll
Enquire Now
Accreditation/Affiliate Partner(s)
Course Description
A one of its kind course that covers various aspects of women's health and wellness. The course will serve as a guide to women of all ages.
The self-placed course deals not only with physical health and wellness but mental wellness too.
The course consists of recorded videos that you can watch at your own pace. You will learn about the physiological development of women, women's mental wellness issues, common clinical issues related to women, and much more.
The course is backed by scientific information and practical tips, thereby providing you with the best of both worlds.
It has been designed keeping in mind the common health and wellness queries women generally have, be it health checkups, child support or improving self-identity.
You can acquire every bit of information this course has to offer right from the comforts of your home.
The course also includes additional tools like downloadable journals, pregnancy diaries, self-reflection questionnaire etc.
You will be able to generate certificate after two weeks from the date of enrollment.
Note:
Course Fee is inclusive of applicable taxes and is non-refundable
Course Eligibility
Applicant must be above 12 years of age
What's Included As Part Of Your Course

Women Health Care Videos
You will have access to women health care related videos. These videos will help you to learn various aspects of women's health and wellness.

Questionnaire & Printable Journals
You will get access to 4 printable journals - mood, gratitude, pregnancy & period tracker along with a self-reflection questionnaire. This questionnaire will help you to reflect upon who you are, help you tap into your thoughts and emotions.

Online access of course material
The online workshop will be accessible once the payment is made and the required documents are approved.

Certification of Completion
The students will receive a certificate after completing the course. The students can download their certificates from the student dashboard.
Course Credits:
4 credits/1.2 CEU
Our Alumni Speak
I always wanted a good physique but after a point, I felt lost not knowing what to do next. That's when INFS held out its hand to guide me through so that I could reach my goal. I didn't want to remain just a scholar but also wanted to use my knowledge to help the people around me. That's when I became a mentor with SQUATS and my destiny completely changed. For this, I am eternally indebted to INFS! I'm now waiting for the launch of other INFS courses which I would definitely be completing as well.

Sairamnath Ananthakrishnan
INFS has always been very supportive to us students! The content is solid and backed by research which is simply great! Plus, whenever I had any doubts, I could always get them clarified from the the faculty members whose prompt responses are well appreciated. This definitely helped me on my journey. Thank you so much.

Prateek Lamchewal