Yoga Protocol Instructor Course
93 students enrolled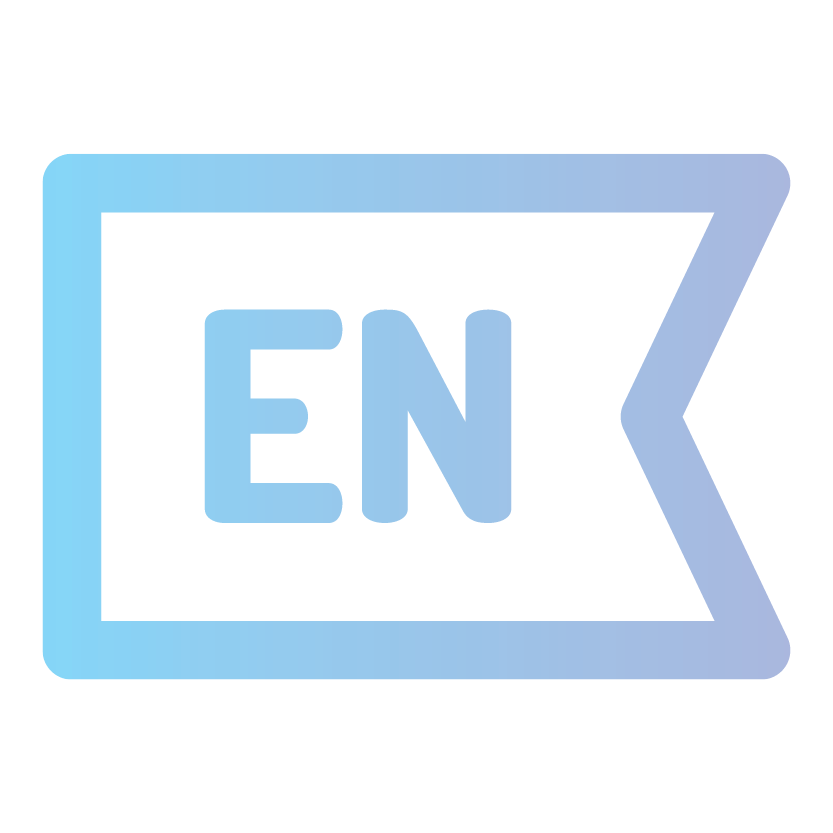 English
4.9
Here's what you'll learn

Fundamental knowledge of major schools of yoga, yogic texts, and yogic principles

Skills to efficiently practice yoga asanas

Teaching and instructing yoga skills

Promoting health through yoga

Managing stress and developing personality through yoga
Course Credits:
12 Credits / 4 CEU
* Please Login as a student to enroll
Enquire Now
Accreditation/Affiliate Partner(s)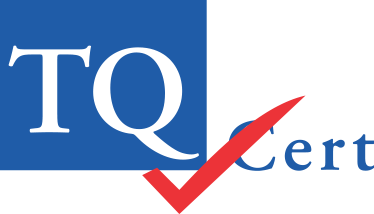 Official Personnel Certification Body
for YCB accreditation
Course Description
The ancient Indian art of yoga is helpful in healing not only the body but also the mind and the spirit.
The holistic health benefits that the yogasanas have in store have drawn global attention to the art, and this has led to rising demand for qualified yoga teachers in this field. The 'Yoga Protocol Instructor Course' is an honest attempt by INFS in building such qualified yogic professionals.
Now, you do not have to look up "yoga classes near me" as INFS brings you this course right to the comforts of your home! The Yoga Instructor course provides you the knowledge of yoga for individual practice, and also acts as a stepping stone to begin your career as a yoga teacher. This is yoga for beginners as well as for those who wish to learn skills for efficiently performing the difficult asanas.
Through practical demonstrations and skill sessions, you will be taught all the yoga postures. The curriculum is aligned to the Yoga Certification Board's 'Yoga Protocol Instructor' certification, approved by the Ministry of AYUSH.
INFS also offers you the option of upgrading your yoga certification to 'Yoga Protocol Instructor' certification accredited by the Yoga Certification Board for enhanced career opportunities.
The duration of the course is 11-12 weeks.
Note:
YCB Examination charges may be subject to variation based on the policies of YCB at the time of examination.
Course Fee is inclusive of applicable taxes and is non-refundable
Course Eligibility
The Applicant must be above 18 years of age
For admission in the course, it is suggested/desired that the candidate should have passed 12th standard from a recognized board or equivalent.
What's Included As Part Of Your Course

Hardcopy of Course Material
The course fee includes a hard copy of the course material which will be delivered free of cost to all the scholars residing in India. However, for international deliveries it is chargeable. The charges are divided into two categories. If your country falls under category 1, you will be charged INR 1500. The list of the countries for category 1 is mentioned below: Kenya, Hong Kong, Tunisia, Taiwan, Singapore, Bangladesh, Indonesia, Malaysia, and Nepal. If your country does not fall under this list, you need to pay INR 2500 for the books.

Online access of course material
The online course material will be accessible once the payment is made and the required documents are approved.

Quizzes and End of Course Assessment
Access to quizzes and course end assessment to assess your understanding of the course material. They do not count towards your final score and your grades are not recorded.

Video Live session
Live sessions upon the topics is presented by one of our faculty members every weekend.

Professional Certification
On successfully completing your theory and practical examinations, you will receive a certificate from INFS. If you additionally want to secure the YCB certification, you will have to appear for a separate theory and practical assessment conducted by the YCB assessors. An additional amount** of INR 1,000/- will have to be paid to the YCB by Indian Candidates and Foreign Candidates will have to pay $200 for the same.
Course Credits:
12 Credits / 4 CEU
* Please Login as a student to enroll
Enquire Now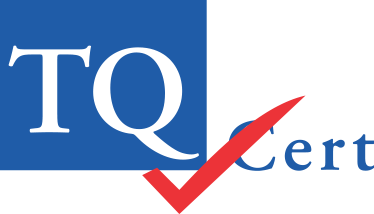 Official Personnel Certification Body
for YCB accreditation
Our Alumni Speak
INFS has always been very supportive to us students! The content is solid and backed by research which is simply great! Plus, whenever I had any doubts, I could always get them clarified from the the faculty members whose prompt responses are well appreciated. This definitely helped me on my journey. Thank you so much.

Prateek Lamchewal
The Yoga Protocol Instructor course is very well curated. Practical as well as theory sessions are interesting. The course changes your thought process along with your lifestyle. Course instructors offer you personal attention and are always available to solve your doubts.

Jagpreet Kaur
The Yoga Protocol Instructor course is comprehensive, covering different yoga aspects. The theory and practical classes upskilled my knowledge and confidence. I have received a deeper understanding of yoga and now know how to teach it to others. The faculty is knowledgeable and patient in answering the questions.

Seema Jalan
The Yoga Protocol Instructor course has helped me learn the right breathing technique, master the art of meditation, and perform different asanas efficiently. I am thankful to the course instructors for the knowledge they gave me.

Neelam Agarwal