Circadian Rhythm Access Session
8 students enrolled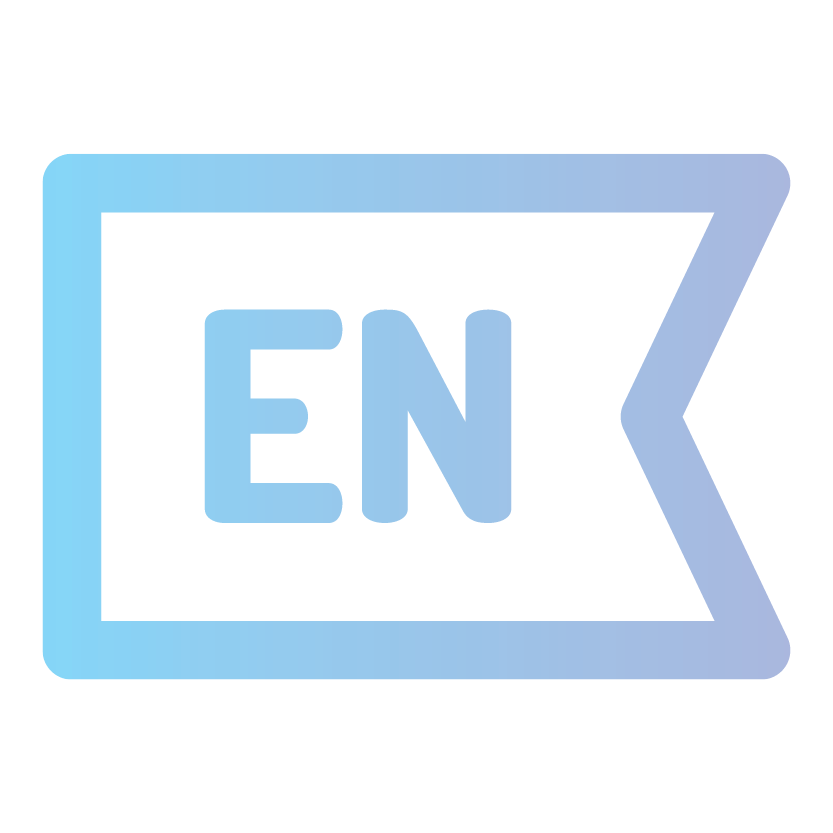 English
Here's what you'll learn

Concept of chronobiology, chrono-nutrition, and chrono-exercise

Effects of exercise on circadian rhythm

Impact of feeding time on the biological clock

Significance of meal and nutrition timing

Result of erratic eating habits

Intermittent Fasting and its effectiveness

Exercise timing and its effects on hypertrophy
Course Credits:
0.5 Credit / 0.2 CEUs
Course Description
This session on Circadian Rhythm aims at solving all your doubts regarding nutrition and exercise timing for optimal results. You will be not only introduced to several new concepts but also receive in-depth information about them.
The concepts will be taught with easy-to-understand examples as well as some experiments. A few research studies, revolving around some of these concepts, will also be presented in this session. Some interesting concepts that are included in the session are biological clocks, circadian rhythm, and entrainments.
Through this session, you will learn if and how nutrition timing impacts your circadian rhythm. You will also discover if you can achieve maximum muscle gain by exercising at any particular time. At the end of the session, you will have a thorough understanding of chrono-nutrition and chrono-exercise.
Course Eligibility
Certified coaches and trainers
Course Credits:
0.5 Credit / 0.2 CEUs
Our Alumni Speak
INFS has always been very supportive to us students! The content is solid and backed by research which is simply great! Plus, whenever I had any doubts, I could always get them clarified from the the faculty members whose prompt responses are well appreciated. This definitely helped me on my journey. Thank you so much.

Prateek Lamchewal